so last weekend i took elektra over to a mates place for the rust repairs, and took a spare floorpan over yesterday (appologies for not attending the bbq aaron)
mate had already started stripping the areas back when i got there today. i removed the fuel line and handbrake cables to assist with floorpan fixing.
so we found a
little bit
more rust than i thought!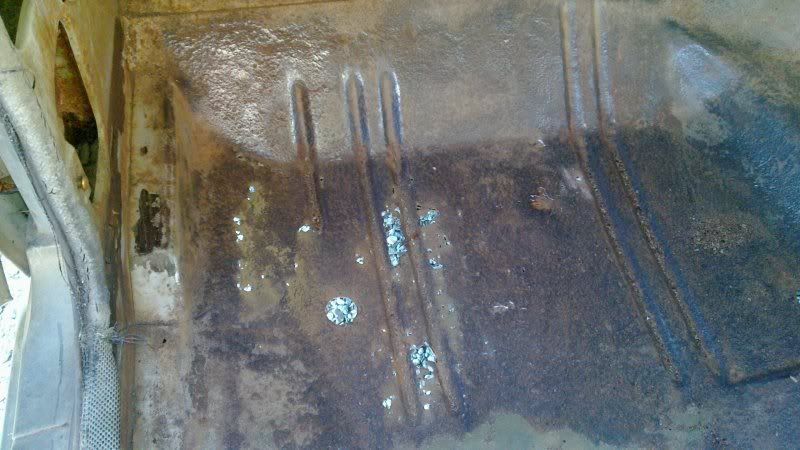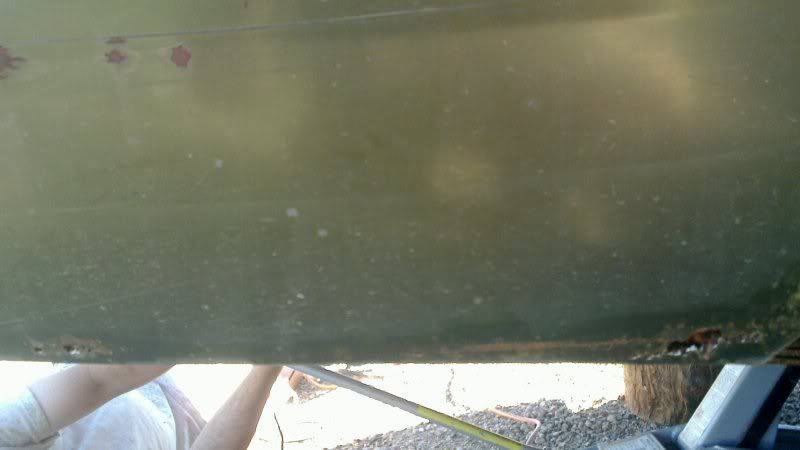 so due to massive time constraints we will be using the spare floorpan for the rear floorpan sections, then
steel
in a can, for the rest.
hell i might even decide to not register it, do the whole gas system myself, then maybe rego it later.
body should be done this weekend, paint maybe next weekend. on 2 weeks holiday after wednesday whilst changing jobs