1975 244GL, bought on Ebay for $200 earlier in the year - fucked motor (was supposed to be a blown head gasket, more like broken rings and/or ring lands). Came with a supposedly good B21 motor (carby version of what's in there, with a smaller cam and less compression).
I bought it for the good grille and headlight surrounds for my 242, and will also swap the guards, bootlid and bumpers.
Some boring photos: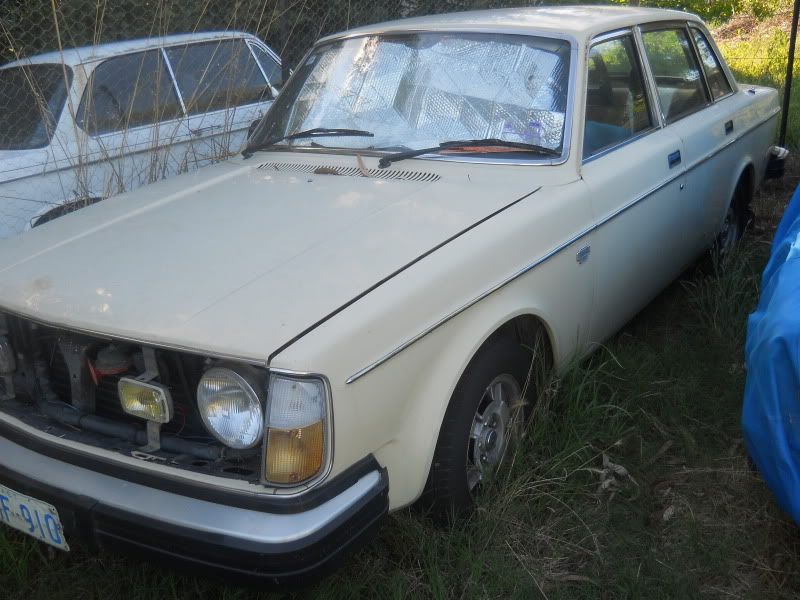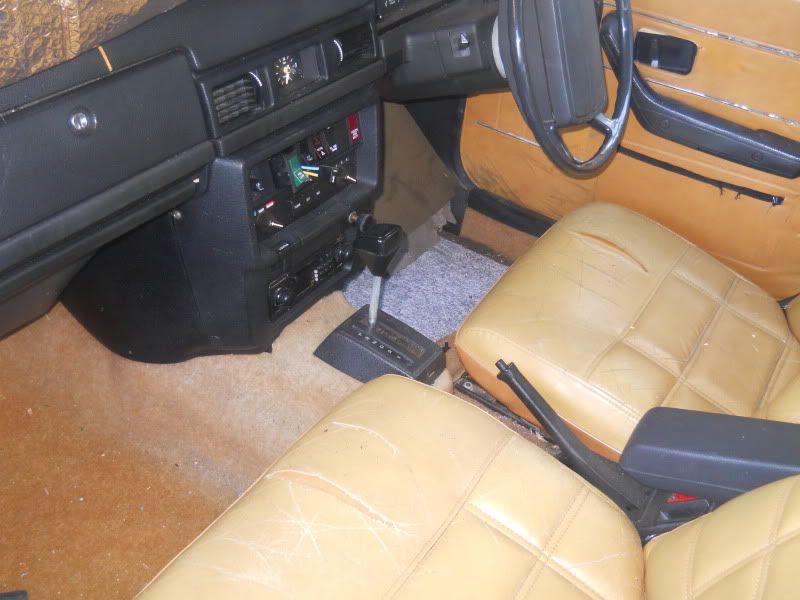 Plans:
740 turbo exhaust manifold ($45 from Pick'n'Pull).
Sad high-flow S5 RX-7 turbo ($50):
http://i46.photobucket.com/albums/f1...eb10-12038.jpg
Chinese intercooler Ebay intercooler ($75 from local classifieds website).
740 Turbo intake manifold & injectors ($50 from P&P).
Shitty old MTX8 from my old RX-7 with two fuct ignition drivers ($50).
Hyundai Excel double ended coils to make it work with only two ignition drivers ($20).
Oil fittings and stuff ($80).
Accumulator mods to BW35 autobox. Maybe shitty old bent fins stall converter if it needs it ($0).
Locked diff ($0).
15x8 widened 140 steelies: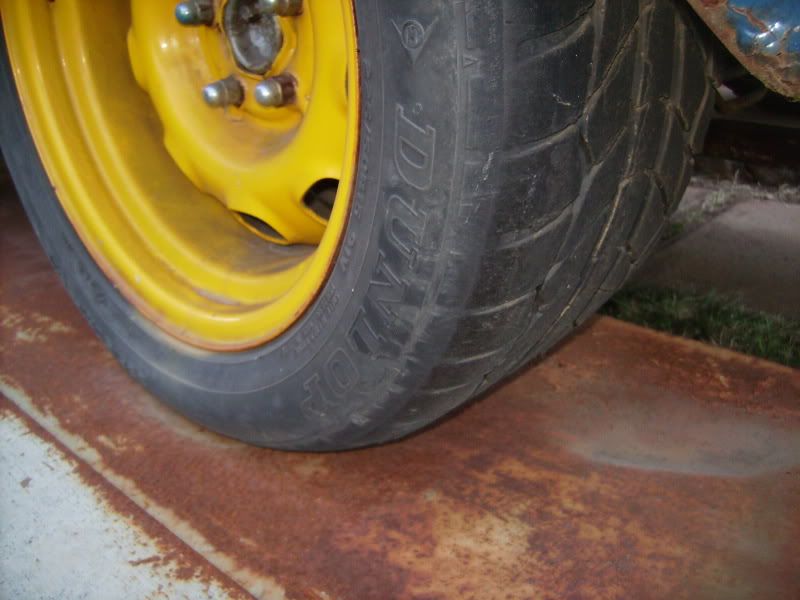 . Hard, old circuit semi-slicks might stay, depending on what the rules end up being. ($50 for two).
Injectors might be undersize - if so, I'll fit S4 RX-7T injectors (+$100).
Best bit is that I already own all of that shit, so its only gonna cost me oil and time.
Current 'spend' = $620 if Volvo injectors work OK.