ok I've heard about the 13's for 1300, turns out I'm basically doing this anyways! so I've joined up AGAIN since i totally forget my old username haha.
its a 1988 MX73 cressida glxi rolling shell, its actually quite clean inside and out, silver with god awful burgundy interior haha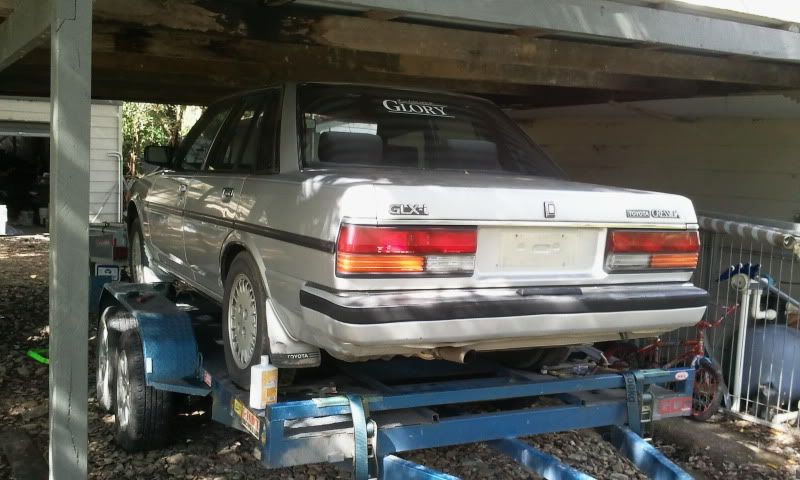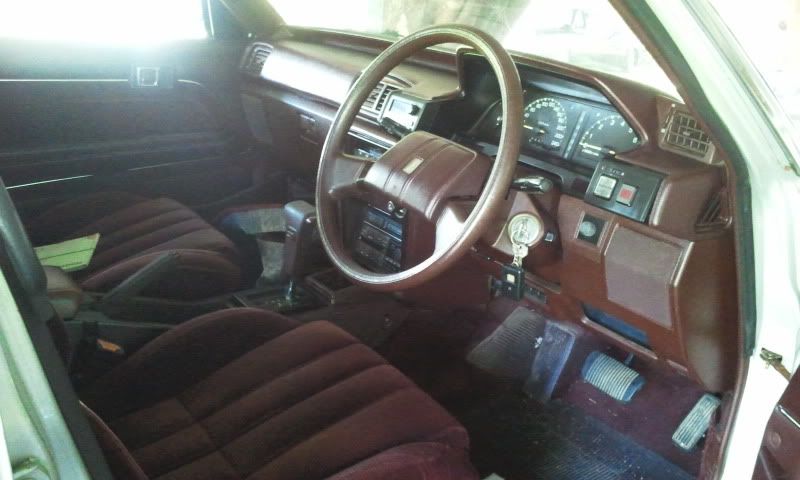 and this driveline haha.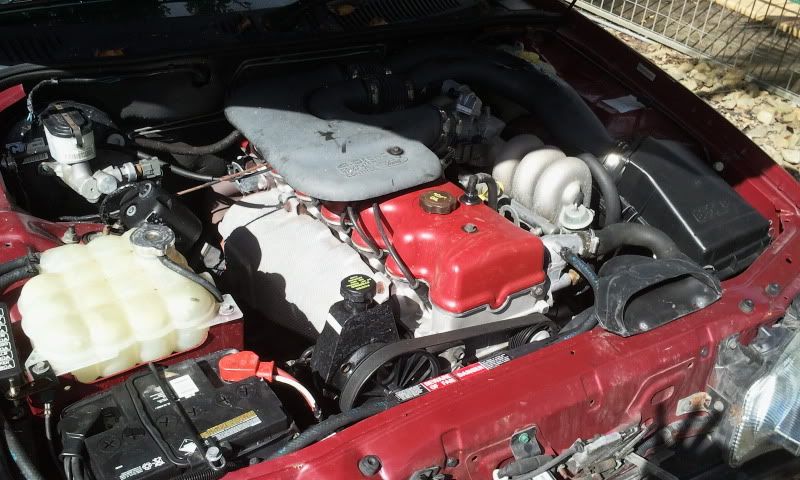 so I'm HOPING to keep this under 1300 and will run a 13..
cost so far-
car- $250
driveline- $250
J3 chip- $215
shiftkit- $20
extractors- $200
total 935 so far. 365 to go haha