Well, didnt take me long before having withdrawls after selling my 80.
Made a trek yesterday to a town called Barooga. About 1.5 hours from Albury.
Was alone, so had to fly to albury then bus to Barooga.
She's a 1997 Multivalve GXL! That Diesel torque!!! She sat on 110km the whole way home without once downshifting to 4th. I was expecting it to do more kms on the one tank, but only got 600km..not sure if thats good or not..but I was expecting 700, considering its on road tyres and no bar work. She only has 418k kms..but the thing is squeaky clean...no rattles no strange noises, just purred blissfully!!!!
Specs:
1997 GXL 1HDFT
GT Turbo
3" Red Back Exhaust
Front Mount
2" Old Man Emu Lift (Feels awesome too!)
Old mate did a simpson trip last year (6000kms) and before that put a new clutch in, replaced all hoses belts (Timing belt too) so its very well maintained.
Front and Rear ARB Lockers
Engine driven Air Compressor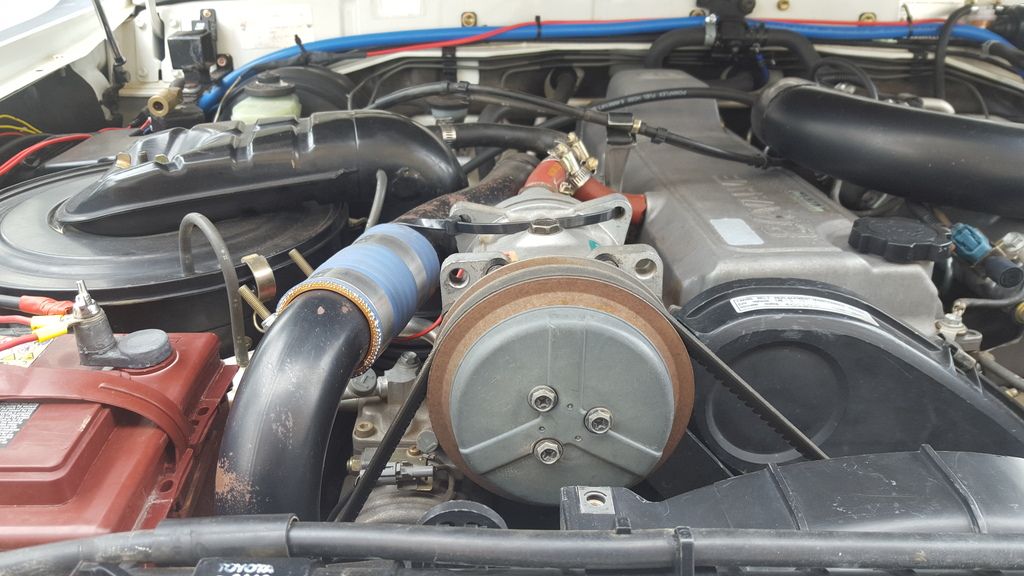 Little outlet I can plug in an airline with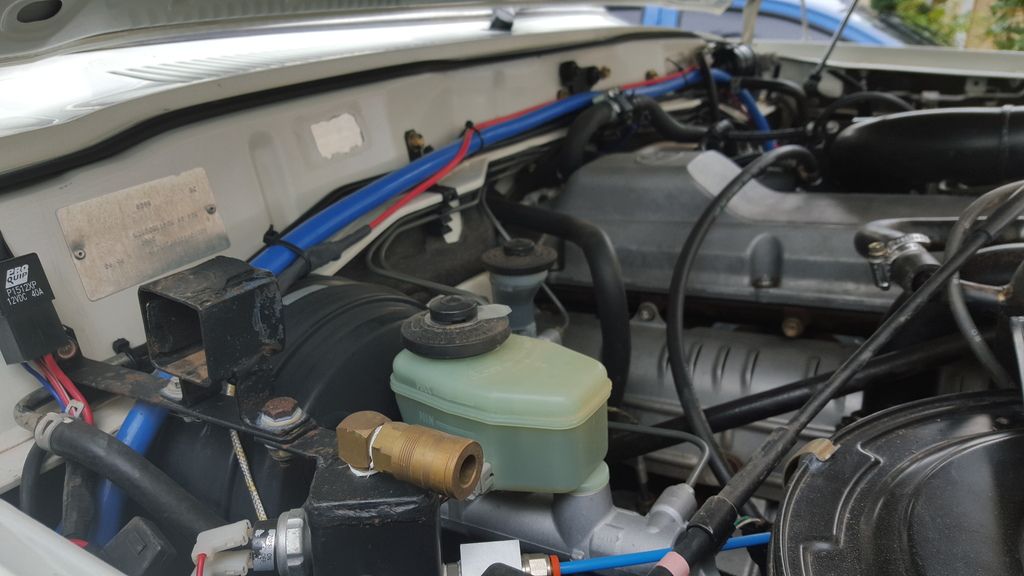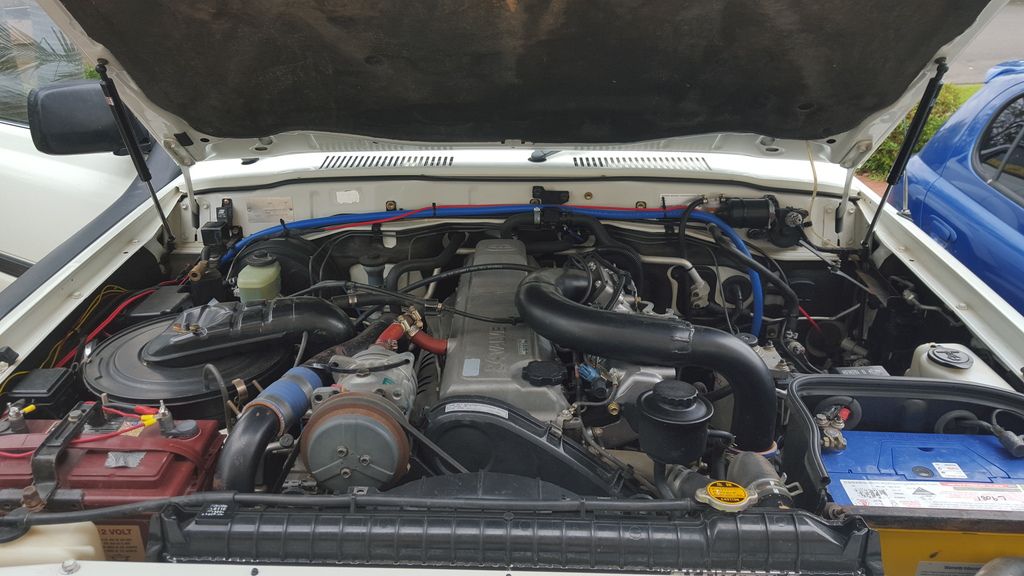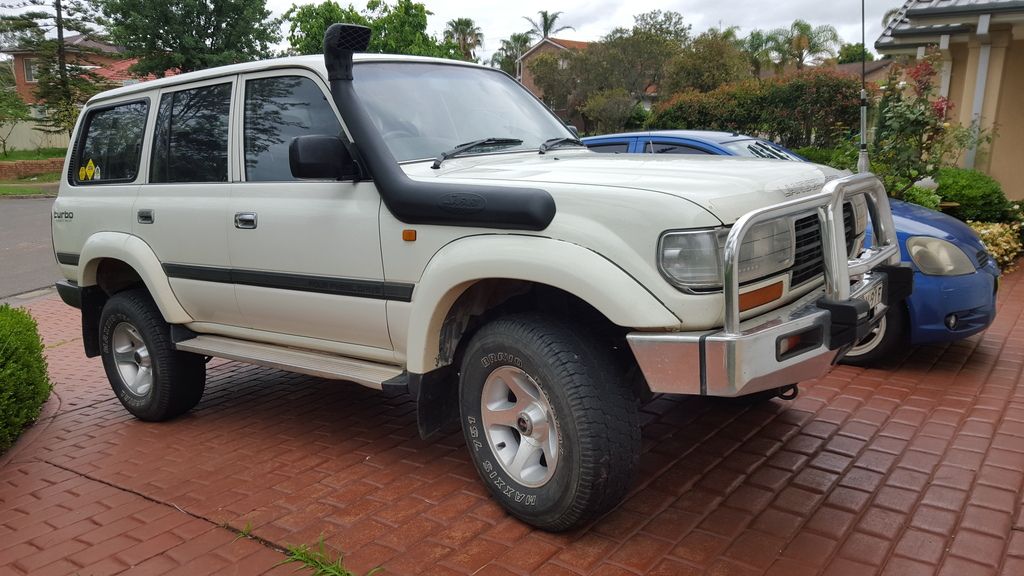 Loving it so far!!