Some scum decided to help them self to my 80 series. Was stolen off the side of the road and I haven't heard anything since.
So I bought this.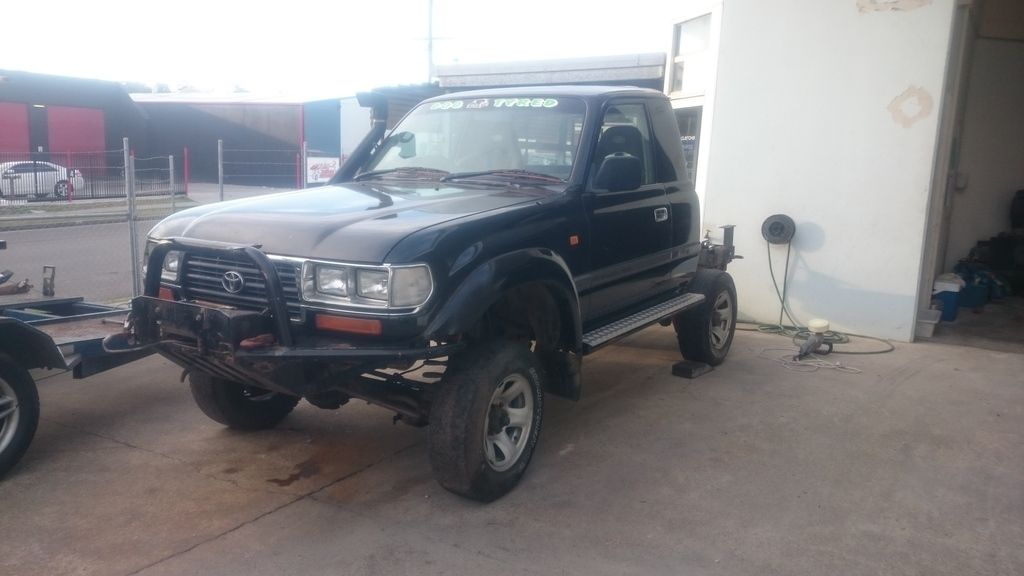 97 40th anniversary, Has a half decent chop done on it and a heap of parts on it but its very untidy. Also twin locked. It was originally a 1fz but for some reason someone put a Holden 5L in it. Negotiated for less without the v8.
Plan is to un-convert it back to a 1fz with boost and do stupid shit.