Cliffs.
-Discussed with Nopics about acquiring pre-93 4x4 for club regable weekend escape/tow rig
-Criteria was had to tow 2T plus, be pre 93 for club reg eligibility, big enough to fit dog in back [short haired pointer] and have heating/cooling
-Series III/County Wagons ruled out due to cost and rust and absolute buckets to drive but god i want one
-Landcruiser 60 series ruled out due to cost and rust
-GQ Patrols ruled out because munted by flatbrim brigade and/or rust in roof
-Landcruiser 80 series ruled about because cunts are seriously fucked in the head and there is no way a 25yr old 4wd with faded paint, fucked trim, 500k on clock, engine and driveline needing a rebuild etc is worth 5k
-Im fucked in the head and I like punishing myself so i bought a Discovery 1 despite cunts rolling their eyes at me, hence, Land Yolo.
Fun facts:
-People that owned them like them. Anyone thats worked on one hates them
Fuck I hope I dont regret this. Its a 10/93 pre-update with the 3.5L EFI motor on dual fuel, bone standard and it honestly looks like its never really been off road before. Body is really good, interior is not bad but would come good with a proper detail. Engine and trans are smooth and run good which means theyll explode or catch fire tomorrow.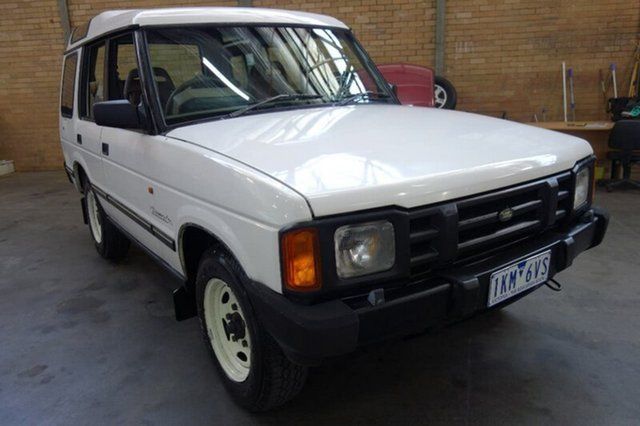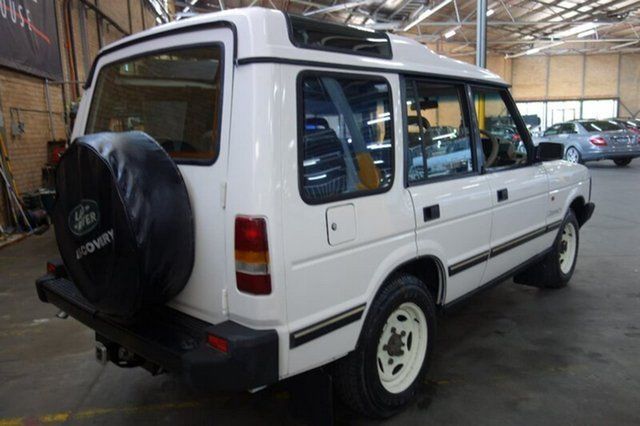 Made the 70km trip home uneventfully and it honestly looks like someone has spent money on this thing. Has a few faults but if you honestly thing a GQ for the same money would be better, im here to tell you your fucking wrong.
Living up to stereotype of potentially catching fire, surely this isnt standard?
Goes here
While on topic of wiring, this is a stereo "install"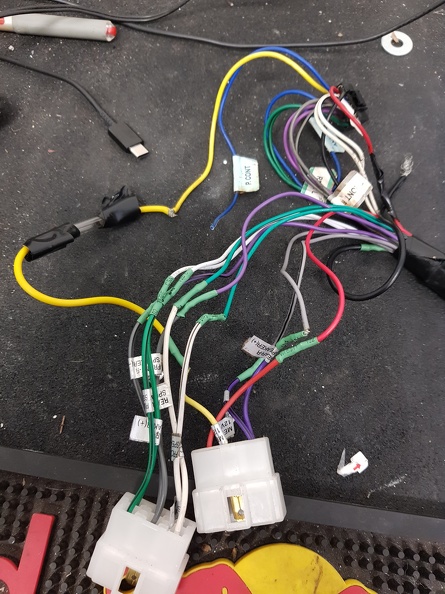 Yes. Thats an inline fuse holder taped to the loom and a random join in power wire thats uninsulated
Cunts shouldnt touch cars if they dont know what they are doing. Its not hard to fix but fuck...
Anyway. Thats it for now. Ill report back when it explodes in my driveway.
N-