Started gathering parts for a new drag pig toy.
First up I'll be chasing the LS1 A4 unopened record, then will see how much is left in it before even considering the outright stock engine record which is 11.01 and probably completely out of reach
Picked up the most important thing first!
A brand new VZ Executive front bar :rotflol:
Shown here mocked up with my spare intake manifold and OTR.
Neither of which will probably make it on the car in it's final guise but it makes a nice picture.
Also picked up a new VZ radiator for cheap too: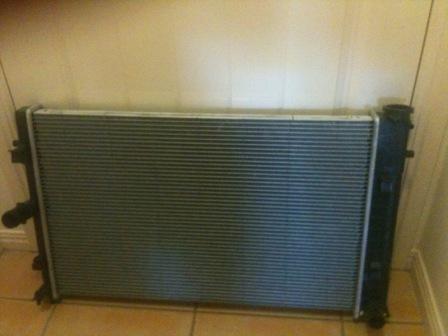 Just need to fill in the middle bits which is why I'm picking up this: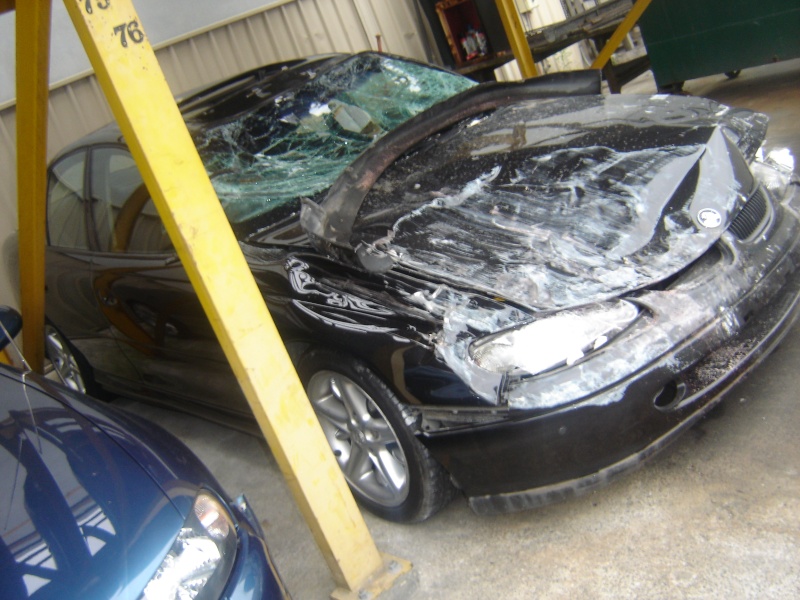 VT SS w/99,000ks that got driven under the back of a truck should be a nice drivetrain for me
The crash sheared the plastic oil filler and cap off and filled the head with bits of black plastic. Will pick that shit out I guess
I'm on the hunt for a VY/VZ executive to cannibalize for a bodyshell but just need to sell my current LS1 first for an injection of funds.
Hoping to get it running and on the track at Heathcote for the LSX Shootout in April. We will see.....