A while back I saw an interesting shell pop up on eBay. It was a roller, but with an interesting history & came complete with log books.
It failed to meet reserve, but after a few phone calls, a bit of cash and two cartons (to transport it from Newcastle to Perth) this was in my driveway: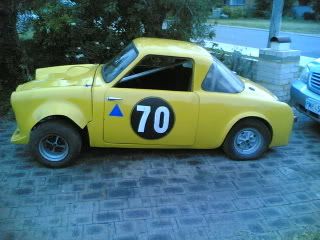 A 1960 Goggomobil Coupe. No, not the Dart!
They have a fibreglass body made my Bill Buckle Motors in Sydney, and a steel floor & running gear imported from Glas in Dingolfing, Germany.
It had originally been powered by an air cooled 293cc two cylinder engine in the rear but was CAMS log booked with two Cooper S 1310cc engines and mini running gear in both ends.
I bought it to save it from the wreckers, with no engines and the windscreens were smashed.
I contacted the guy who built and campaigned the car, Warren Creagh, who was kind enough to send me some photos and fill me in on some details.
It was first modified in 1960 with a single mini 850 engine in the rear:
As a temporary measure in testing, his co-driver would reach out the window to change gears!
It was used a road car for some years before undergoing full race prep and was used in hillclimbs for many years: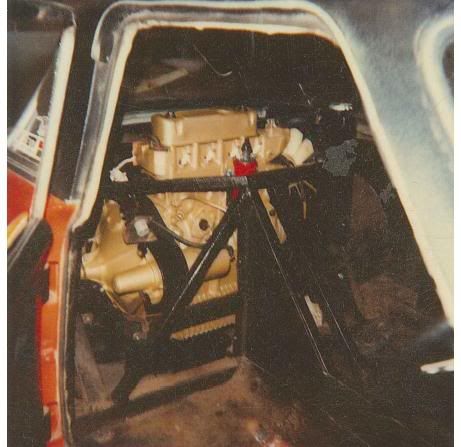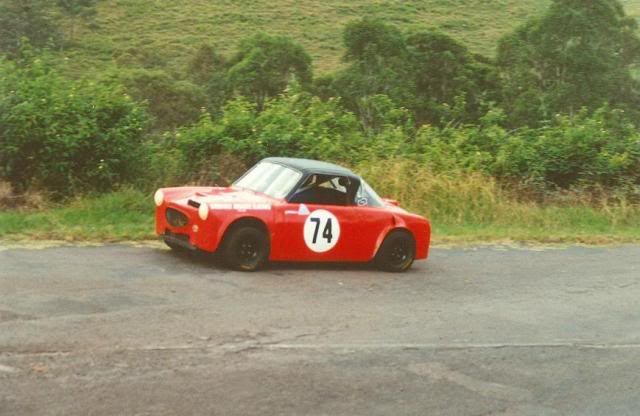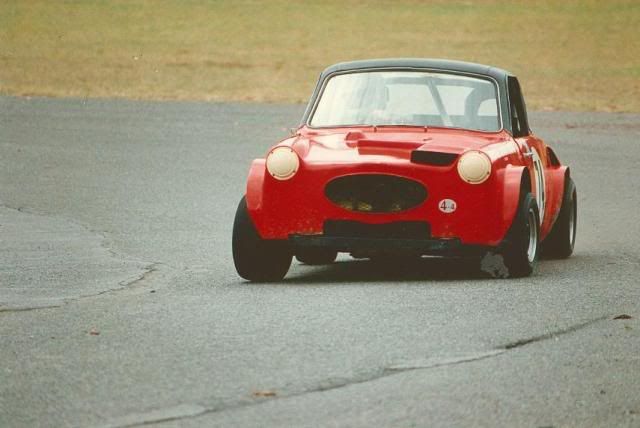 Photo circa 1980s