A mate and I figured we would have a crack at the Raleigh RallyX coming up in October. After scouring Gumtree for $500 shitboxes the last few days I found a 1997 Toyota AE101R. Went to check it out this morning and although FWD, it will do the job at $400.
1997 Toyota Corolla CSi Seca
14" Alloy Wheels - 185/65/R14
1.6Ltr 4A-FE with 290,000km
Recently had water pump, belts, radiator, driveshafts replaced and a glovebox full of receipts.
This is the track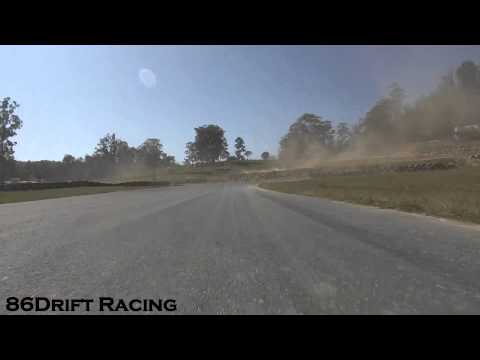 This is the car (Gumtree Photos)
Loaded up for the journey home after pickup
A few beers later and the inside was stripped out and a fire extinguisher mounted.
Will try and get it out to the track in the next few weeks as is and then make adjustments from there.