After playing around with mini bikes for way too long and wasting waaaaaaay too much money on them I decided to get a proper mini again.
The last minibike i built was pretty full on: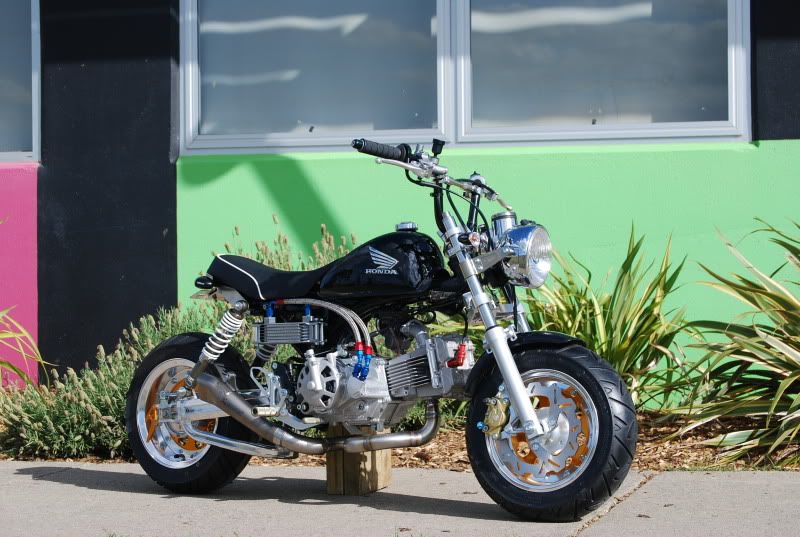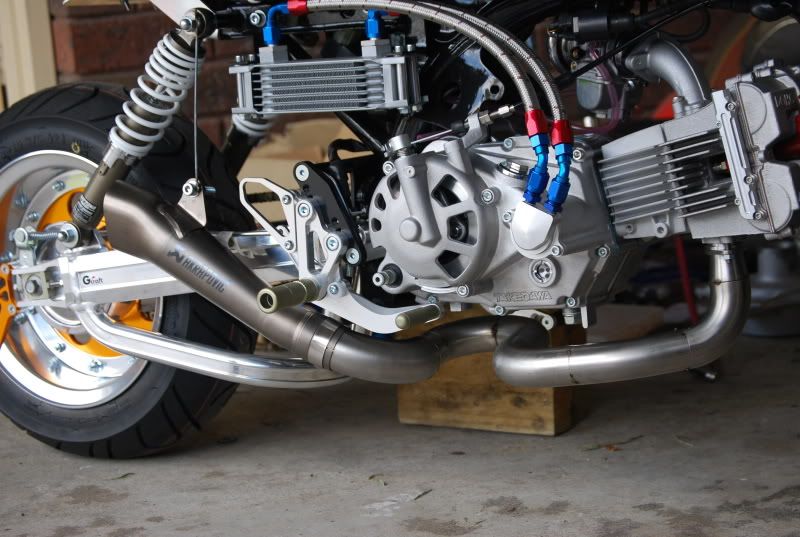 I was lucky enough to sell it without loosing toooo much and then this beauty came along: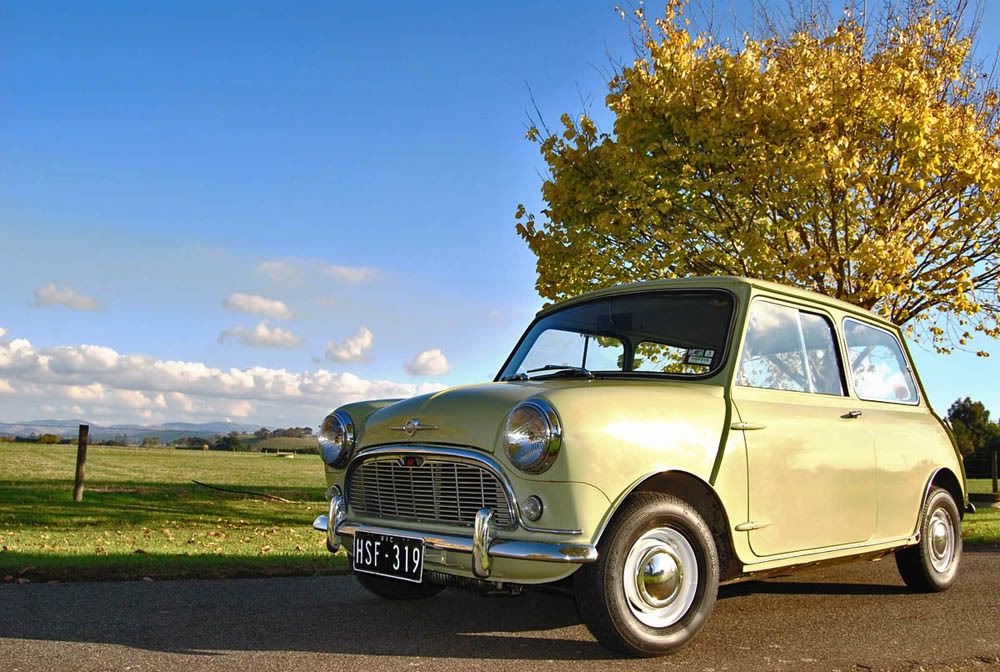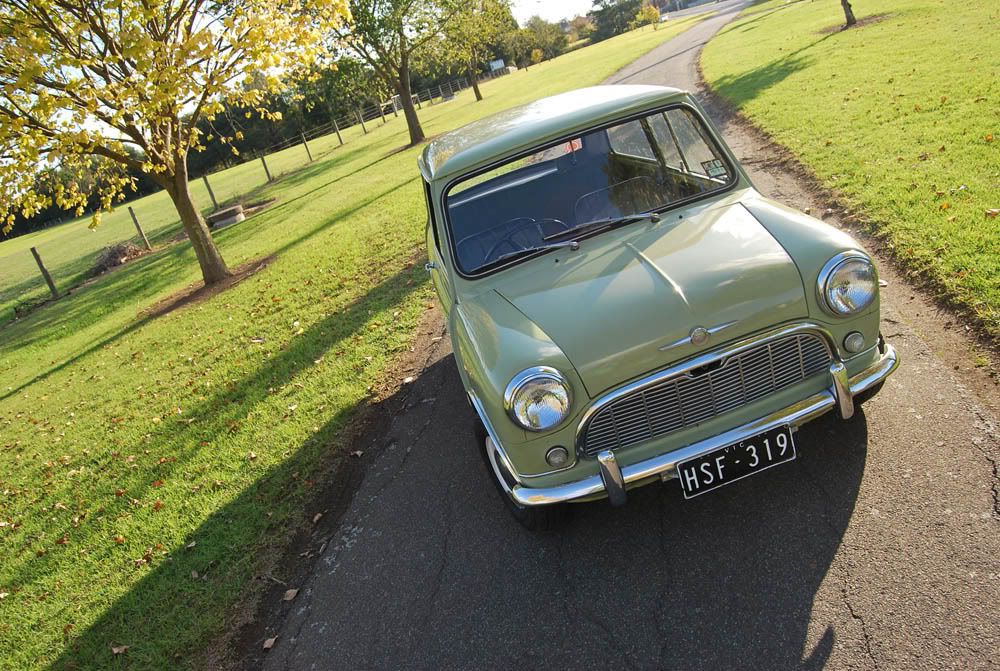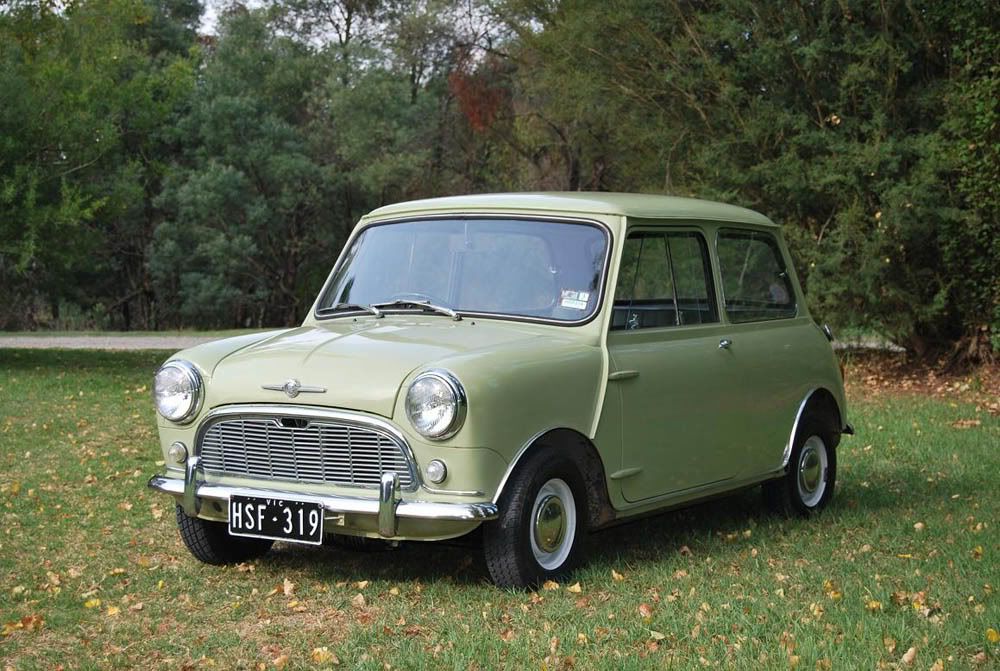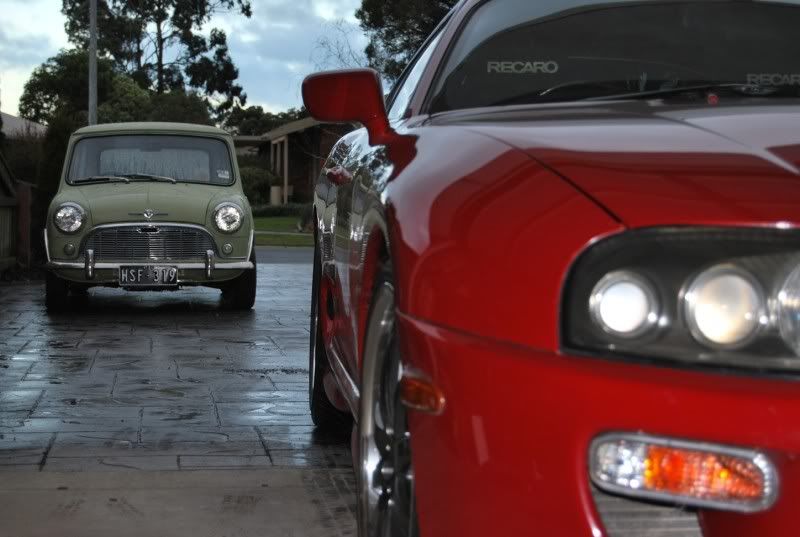 It's an original 1962 Morris 850. The very first model to come to Aus. No heater, no radio, no seatbelts, no carpet, no winding windows, no synchro 1st, no outside rear vision mirrors etc etc but a huuuuge amount of character and fun!
It only has a smidgen more power than my old minibike but man is it fun to drive!