this is the new bus.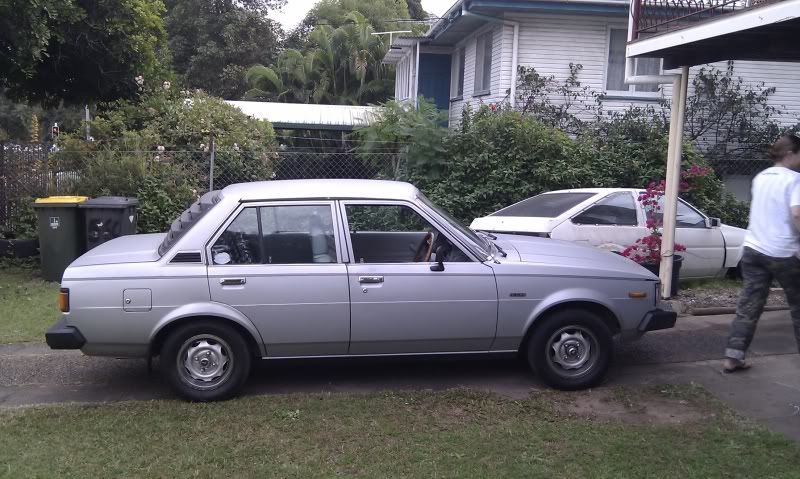 and the lady of the house running away from it.... cos its THAT slow!
it does however, have THIS
and will soon have these...
for the rear end
this collection of front end goodies if i can ever get them together
consist of
-brand new hsd coilovers
-brand new pwr steering arms
-brand new t3 brakes
-86 hubs
-86 backing plate trimmed
then these...
for shoes, 8.5-6 rear and 8-6 front
that and a set of genuine chrome bumbers and quads is it for the outside.
i did have grand delusions of being able to get this
and this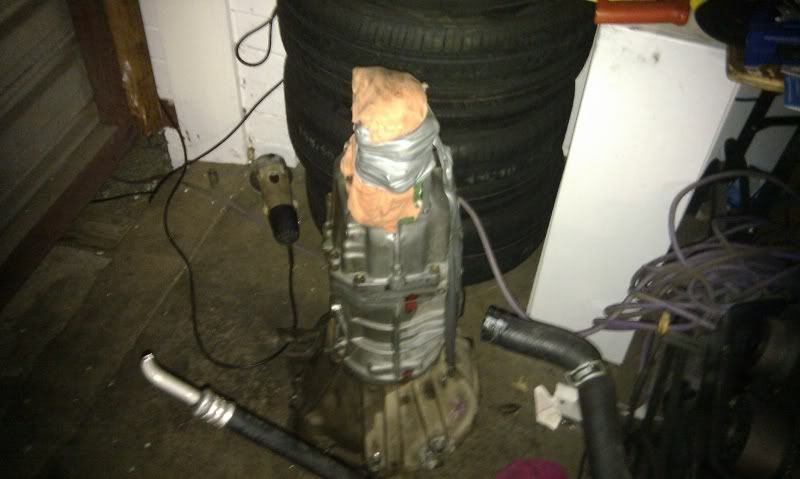 and all these nightmarishly well organised bits and pices
for the beams on quads conversion into the car on the last week of my holidays.
BUT the guy i was meant to be using his workshop for 18hours a day for the week to get it all sorted bailed on me...
so im trying to do the suspension and wheels at home and ill wait till i get to tassie to finish the rest of it
also forgot, this is meant to be a nice daily fun driver. so it has full interior. have put a lil stereo in, and will prob get everything retrimed at somepoint in something a little nicer than the baby blue
hope you enjoy
ps its a 1.3 auto with aircon and 80 000 km
give it full boot with the aircon running and you nearly go back in time!