Plans are for a nice LX streeter that also has a little poke and can also turn a corner or two. Stocky looking SS interior, no flares, nice rims etc.
Brakes
Fronts: 330mm Commode rotors, Nissan GTR calipers
Rear: Nissan GTR Calipers, Z32 rotors
Diff: VL Commode
Engine/Box: LS1 (VY HSV) + T56
Wheels: Rota RB 17x9.5 Rear, 17x7.5 Front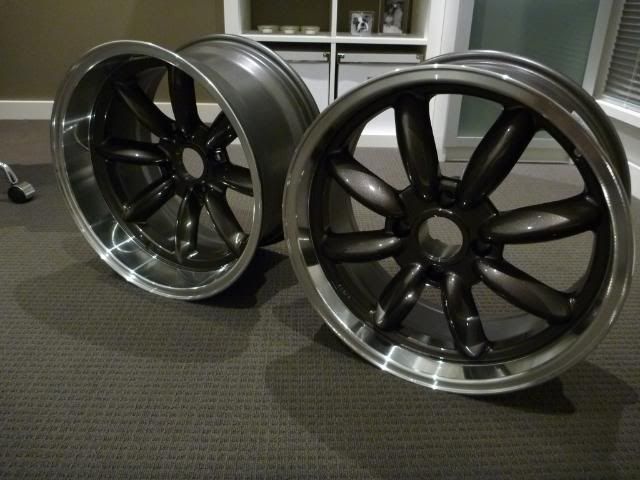 Progress so far:
Front brakes adapted and sorted (brackets made and out being coated atm)
Camaro sump received, next step is to cut and shut to clear the cross member. Then rework the tunnel to fit the gearbox.
Im using CRS mounts, modified camaro sump, custom pipes etc.
Bodywork is being done on another body. Im using my current car to dummy everything up, then will transfer into the good bodied car. Mine has had a fair hit in the rear qtr and will take a bit of work to fix properly. I'll end up with one good car, and one parts car.
More photos to come as progress continues.