Well we've been putting this together for a few weeks now, so time to put up a few pics.
Starting off with a 1984 XJ6, comes as stock with a straight 6 4.2l. Very old engine design, uses tons of petrol, makes noise, not much poke.
I've driven the car for a couple of years and it's been fine, nothing major broke, I like it. During this time I've replaced the springs with Kingsprings with a slight drop, Gaz adjsustable shocks, polybushed the front, new discs / pads / hoses.
Also a carputer to serve up tunes / nav / phone running Centrafuse on a 7" touchscreen in the dash.
Car was working well, but was woefully underpowered.
I can pretty much blame Gianttomato for the next bit, we were working together a while back and he kept encouraging me to drop in the LS1. Has he been abducted by aliens?
Here's the unmolested rig.
[IMG]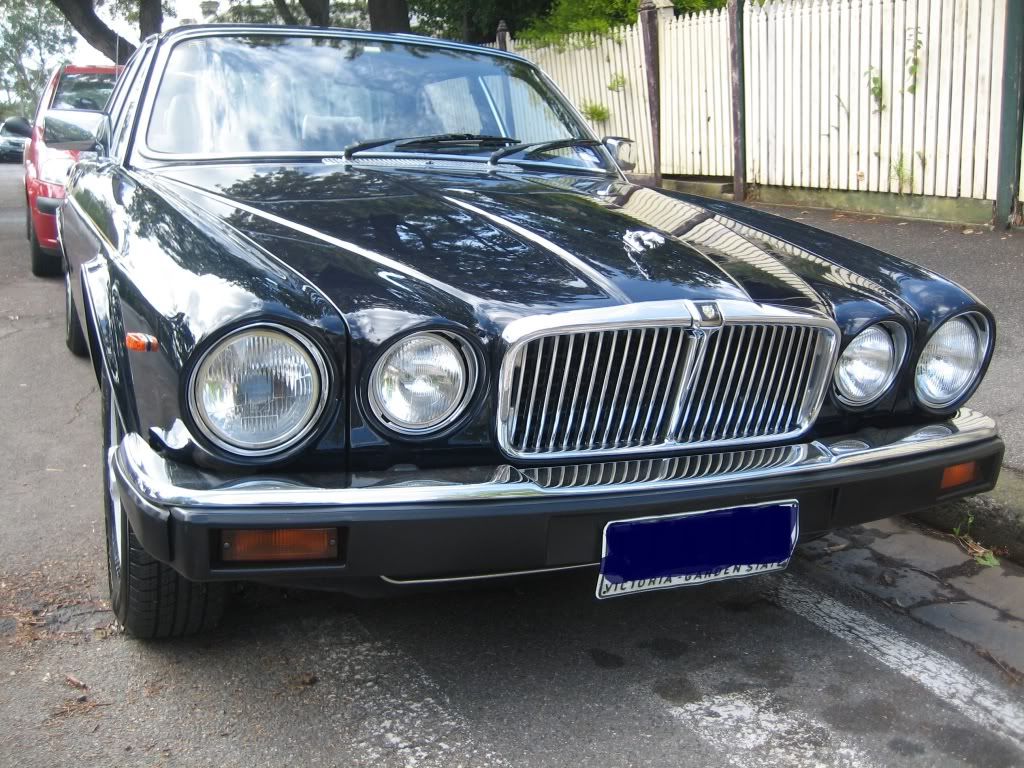 [/IMG]
[IMG]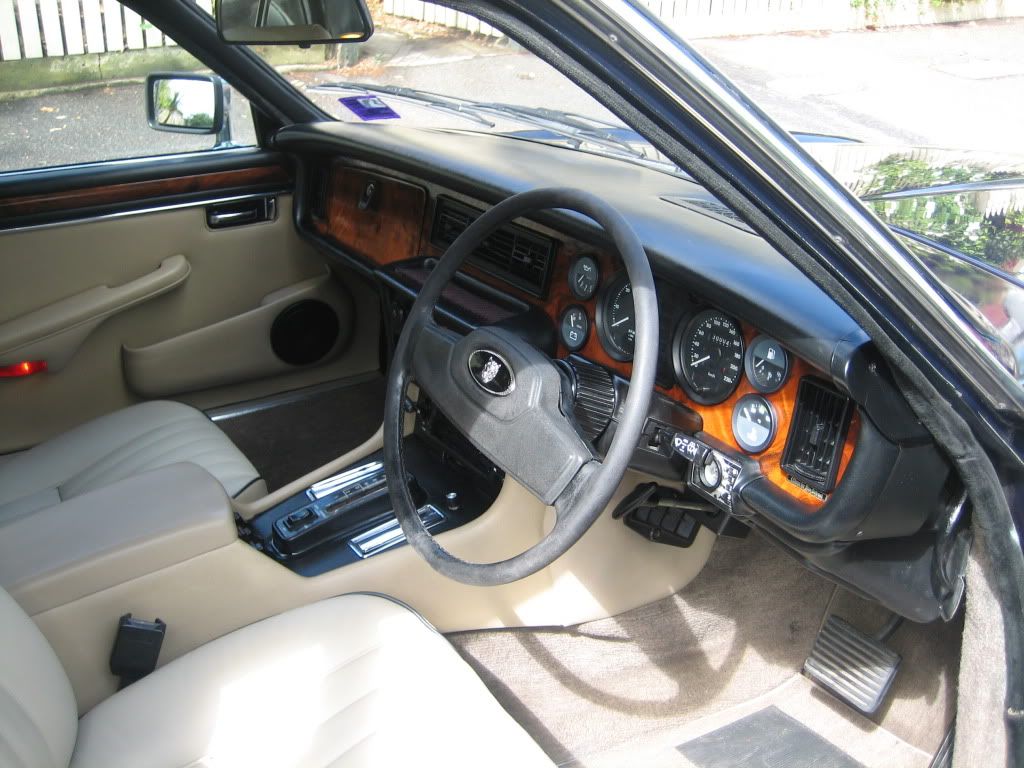 [/IMG]
With the enormous + heavy 8 valve DOHC engine.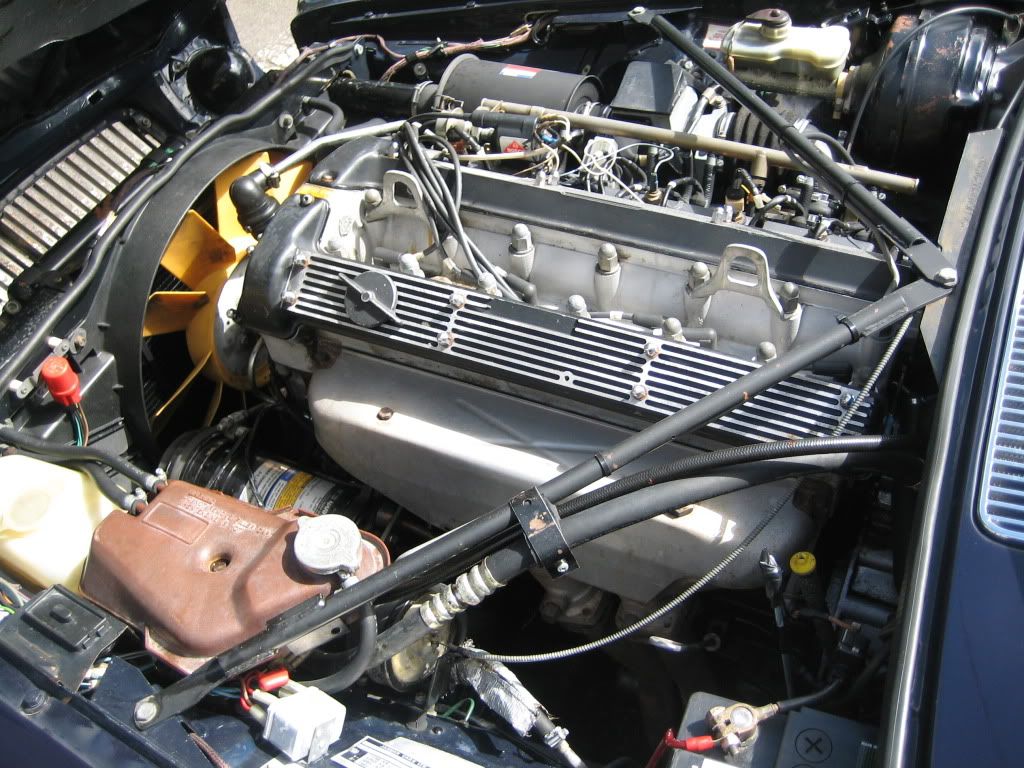 And the screen if you're interested.
I got a swap kit consisting of engine + trans mounts, speedo and tacho converters, water + oil senders
here
Had that lot shipped to Vegas when I was there for a "conference" so saved tons on shipping. Brought it all back in my luggage, which Qantas lost but saved me the agro of going through customs with it. Came the next day by courier which was fine.
The engine mounts line up great, but had to do a fair bit of adjusting for the trans mounts which were miles off.
Anyway - much thanks to dogsballs and stocky who came round last month for the transplant weekend - great work lads.
Jag motor came out fairly easily.
And the LS1 fits great! It's I think a stock VU motor but who knows as the dodgy ebay twat that sold it me has gone off radar now. I do know it had clean oil, auto fluid was clear, it starts easily but won't run till I get the VATS off. Bit noisy with no exhaust, bare manifolds!
Now just doing lots of fucking about with hoses / electrics / fiddly bits but should be good to start up this weekend.
I'm using a VX radiator with the Jag header tank in stock position, trying to keep to as many standard parts as possible.
I'll tidy up the wires and get more photos soon.