NEW to PF
so here's the into starting with the more recent and then going back!
lets face it we are all here because i said SKIDS!!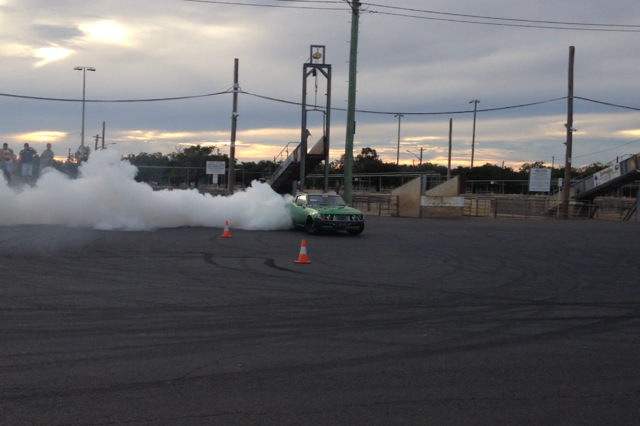 the first engine setup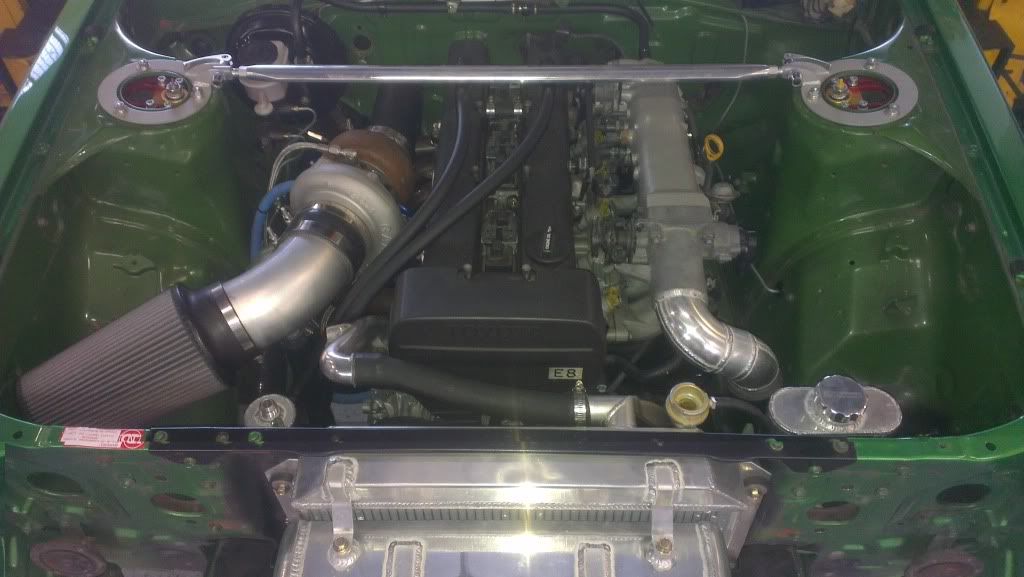 at the 1/8th drags in dubbo at toyota nationals
VERY FIRST DRIVE EVER!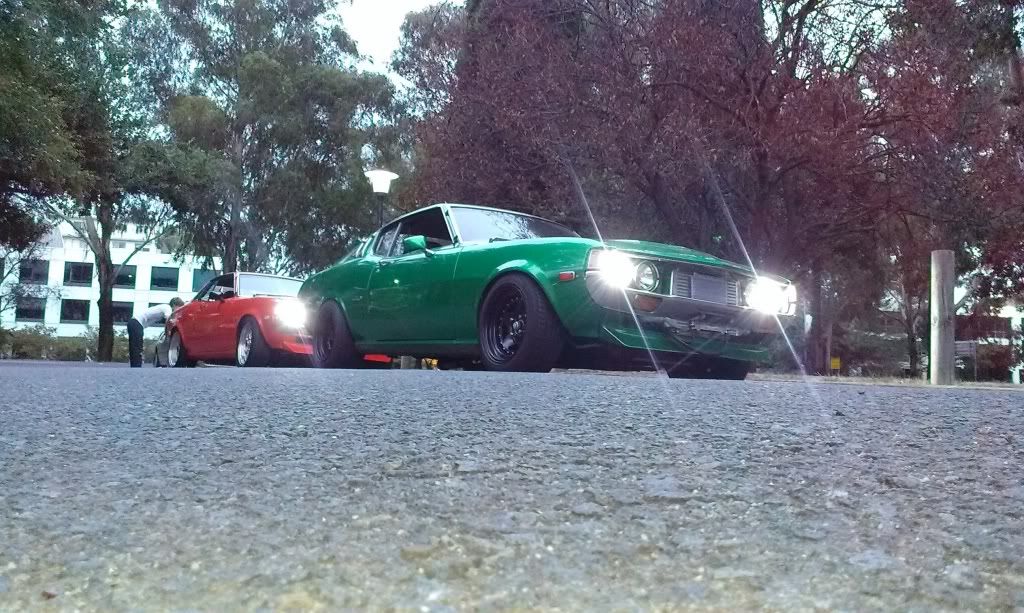 if it gets some interest ill start the story at the start bare shell and all!
cheers, Glenn.