I bought this S4 FC in 2010 off a friends estate, I bought the car with no short term intentions besides get it going, has some personal value as I was doing work on it too.
This is when I just got it home in 2010: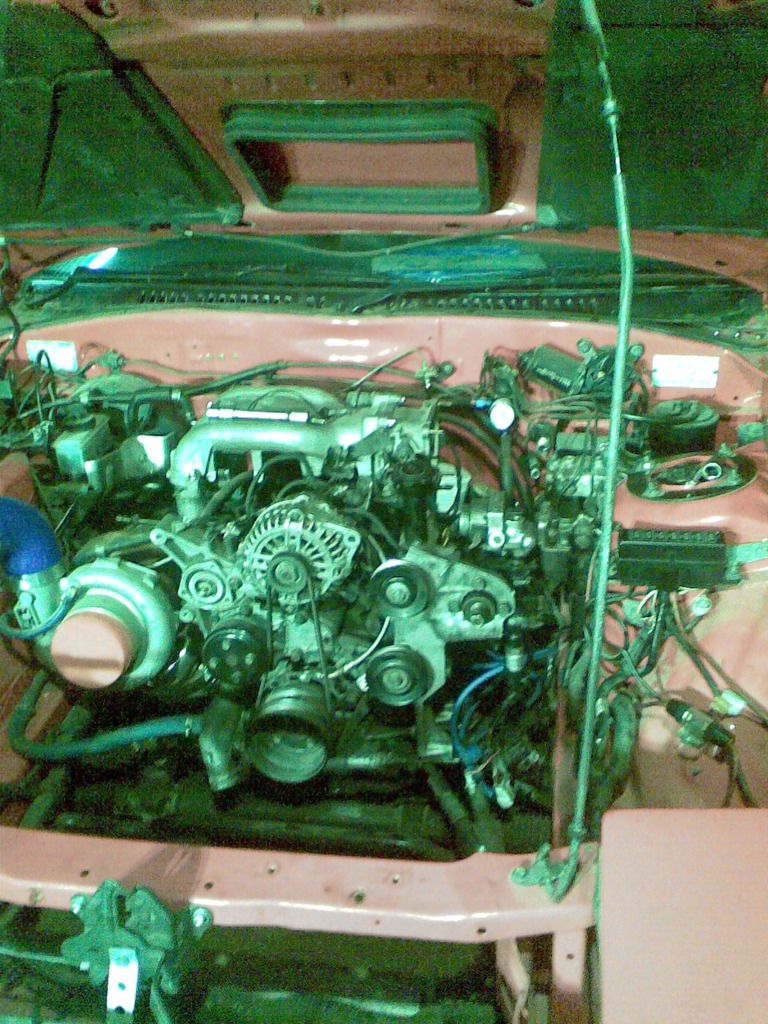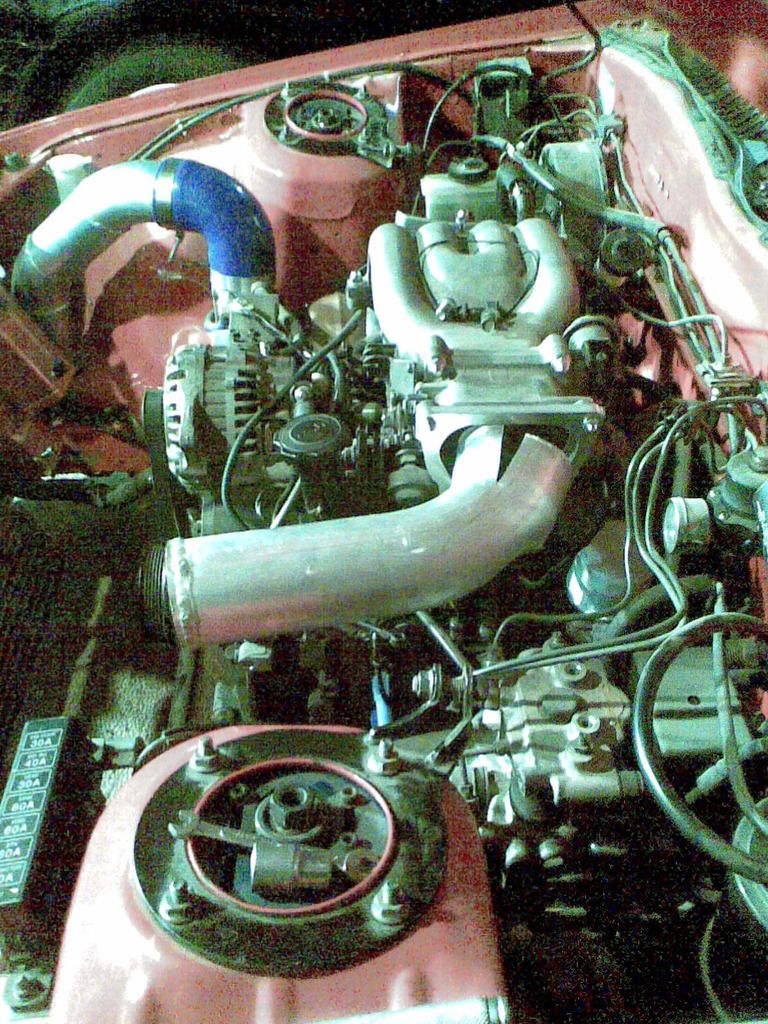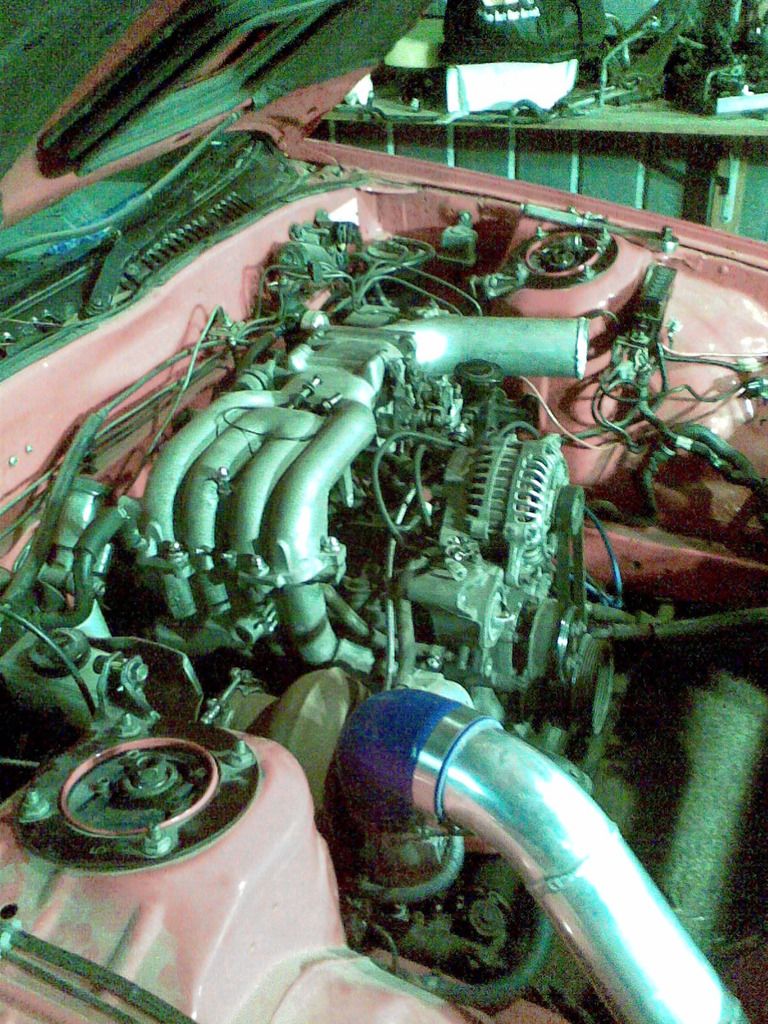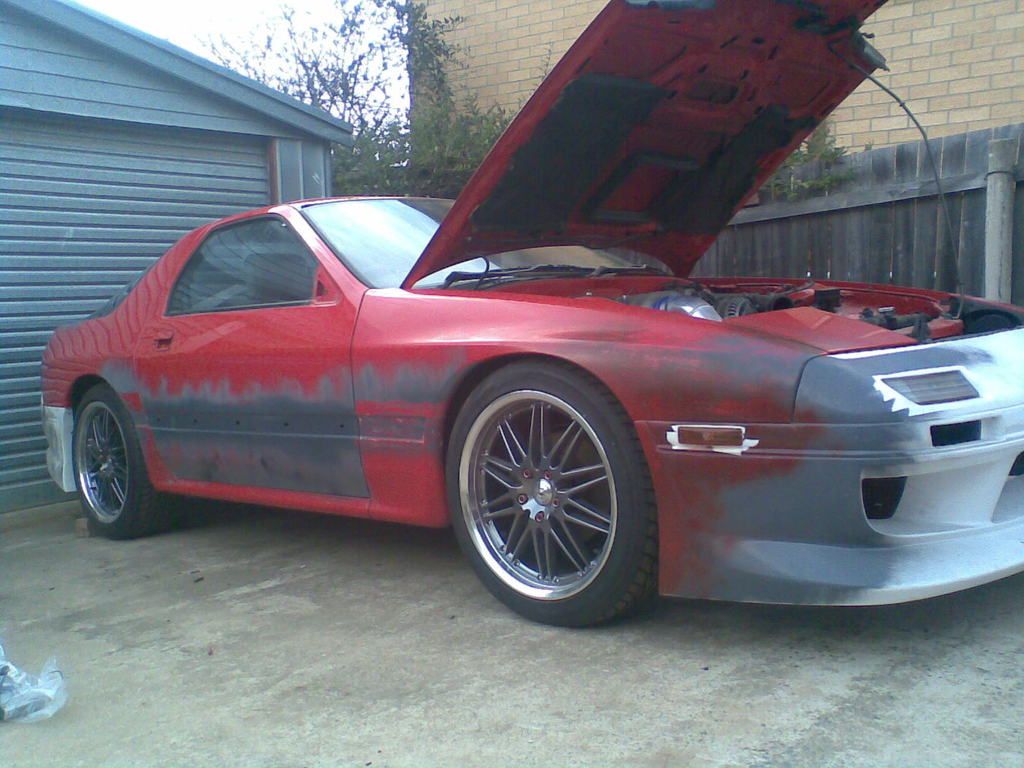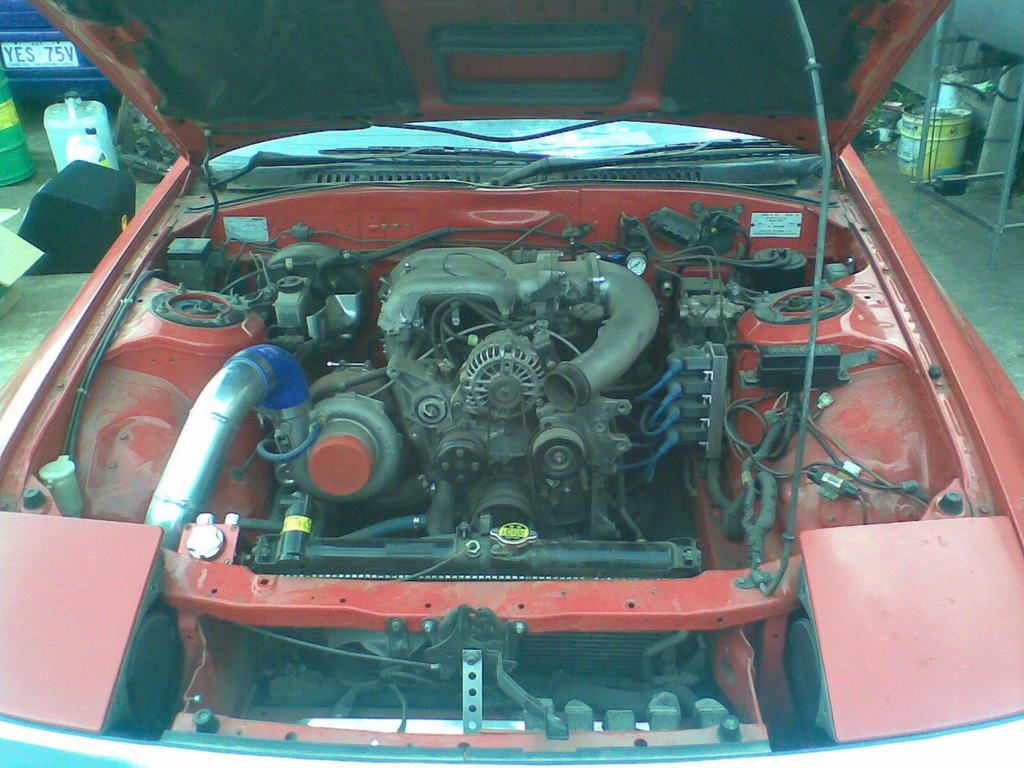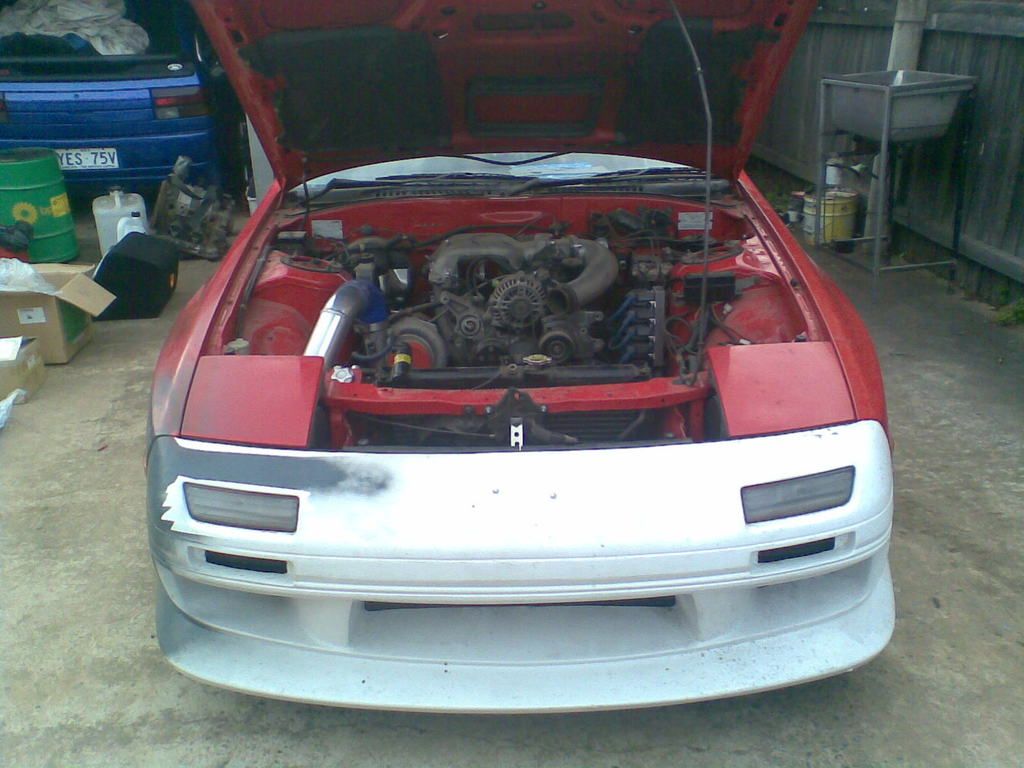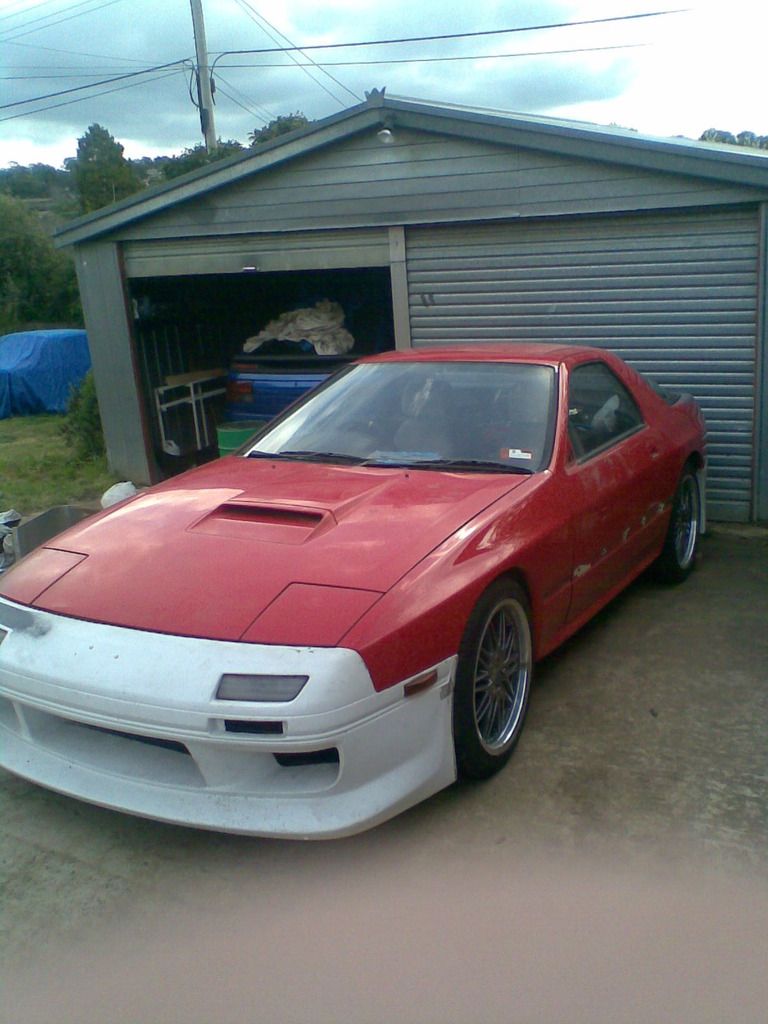 Then on the long weekend, this happened....
In the last 6 years I have done pretty much nothing except moving it around and looking at it, I decided 2016 is the year i am going to make a start on it. So I have started to look around for some parts i can use to make a start. So i started to trawl scumtree, ausrotary, tysons friendbook page etc for parts.
One thing i noticed with these, there is heaps of shells with no motors, heaps of half parted cars etc. Nothing really suitable for what I wanted.
I came across a pair of RX7s in Liverpool area on the Anzac day long weekend, the ad was real sketchy as they all are. I call the guy, he said that the motor was rebuild, bridge ported and had a haltech ps1000(score!) The rebuild was apparently done by RotorMaster, i need to find out the spec on the rebuild.
Anyway a deal was done for the pair, got them delivered today! This will be a watch this space, the Bridgeport motor which is in the silver car (with the big turbo) will be going into my first RX7, the car will be parted, has a rust hole in the rear 1/4 where the hatch is. The red car is an import S5, it may get the LS1 treatment. There is so much more to all these cars, but I really cant think of all the mods each car has. There is heaps to list, I have not even had a chance to go thru it all yet.