Hi forum.
Here is my van. It's a '99 Ford Econovan. I've removed all Ford from it and returned it to its Mazda origins. I attached a Mazda badge up front, and installed the appropriate Mazda tail lights.
Has a pretty decent stereo inside. Four 10" subs each inside a 60L box, two 600mm x 3" ports. tuned to 40hz and running on around 250wrms each driver. 8" midbass in the front doors, and 4" coax in the dash.
I fitted Maxxis Trepador tires as it does see quite a bit of forest driving, and they were the only all terrain tires i like the look of, price of, and were appropriately load rated, along with a nice set of alloys for that mad stance effort.... (nothing worse than wheels sucked way under the body work)
Only recently have I had the front bumper fitted, last Tuesday, along with the light bar. Also got some Phillips LED H4 bulbs on their way to improve my candle factor from the stock headlights.
At the moment, the current attack is to convert to being turbocharged. Removing the stock Nikki carb to replace it with a Holley 5200 in blow through configuration with water to air intercooling and a Garrett TB25 off a Nissan Patrol RD28.
Here's some pictures.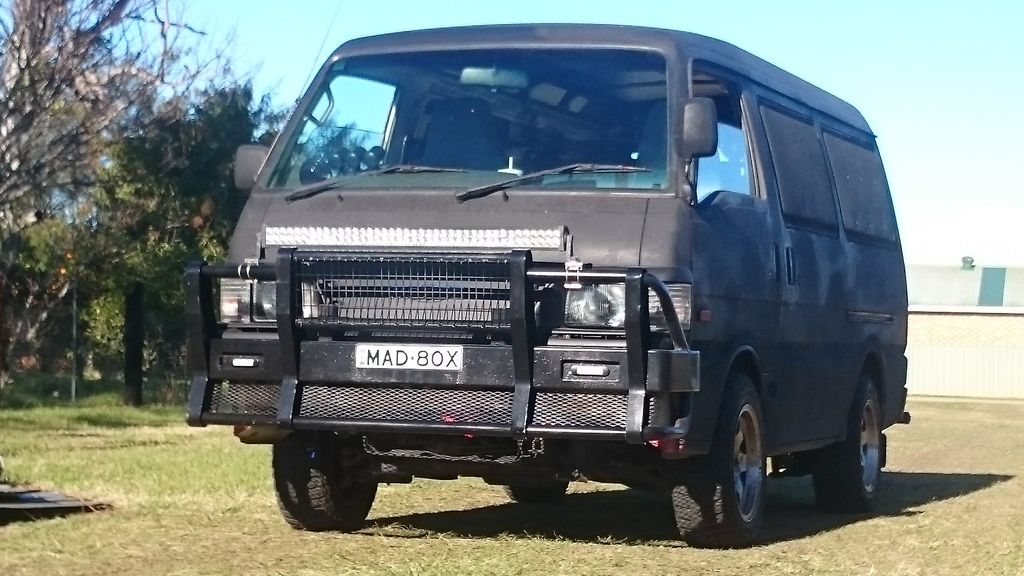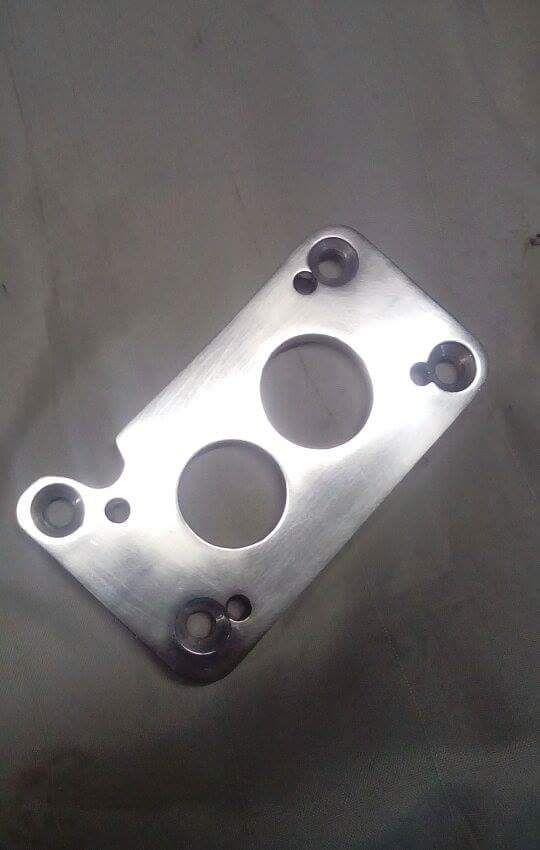 Current setup, just a 3" cool air intake that draws air from the side vent on the body.