As a bit of a background I recently sold my 131 sports sedan:
http://www.performanceforums.com/for...s-Sedan/page52
After restoring it and taking it to the track a bunch of times I just could not live with the $ to fun ratio. Every time I wanted to drive it there was a $250 entry fee, not to mention the $2.5k on a set of rubber that would go off not long after one meet.
The most fun Iíve ever had was with my old 125 when it had a tough atmo motor on ITBs and was used in street sprints, hill climbs, 1000s of laps at various tracks and just general shenanigans.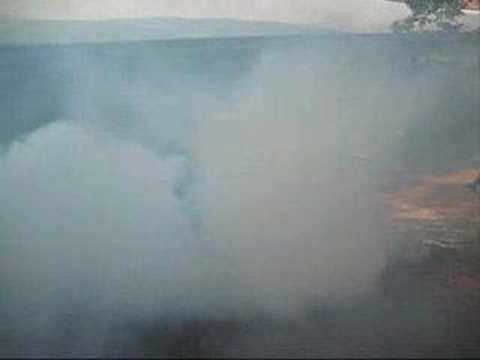 I decided thatís what I need to get back to. While I contemplated Mx5s and theyíre very capable...well...I just prefer women. Before I'd even sold the SS Iíd had long chats with some close mates about this direction I should be going in. One of them is a retired Fiat mechanic and owned a 124 Special T, Iíve known the car for 20+ years through previous owners and itís fitted the bill perfectly. So a deal was done.
Special Ts never came to Aus, this one was a private import some 40 odd years ago. It was restored 20 odd years ago and painted this colour which is an OEM Fiat 131 colour. Careful attention was paid to suspension geometry and spring rates to make it a fun and pointy road car.
Currently it has a Ritmo Abarth 130tc 2 litre with a set of pipes and mappable ignition, custom winged and baffled sump, recently rebuilt Colloti 5 speed and a 4.3 LSD. Suspension consists of near factory height, custom valved Konis and all new control arms and bushes. Itís rolling on real (not the replica) 124CSA Abarth Cromadore CD30s with one as a spare.
The car is an absolute barrel of laughs to drive. It goes exactly where you point it and has bloody good traction. You can feel how light it is, it's so well set up for the road. The Ritmo Abarth motor is a grunter, sounds awesome, pulls very well from 2,000rpm but it's all over by 6,250rpm.