So, as of right now this is mine. It's a 2001 JZS161 Aristo and plot twist....it's still on its way to Oz and I won't be getting my hands on it for a little while...but it's good to talk :-)
But you guys seem to like stories, so here's the whole story :-) Like everyone else this year the urge to YOLO the purchase of new toys as anti-pandemic retail therapy is strong. So a few months ago, I was chatting with my friend Kristian from Iron Chef, and found myself suddenly instructing him to find me an Aristo. Chop chop.
All of the 90s JDM turbo hero cars have become so expensive and even if you had the scratch for something like a GT-R, there are so few good ones left. And any Chaser or Supra at the auctions tended to have both galactic mileages and also massive prices. A manual Chaser is pushing $50k nowadays.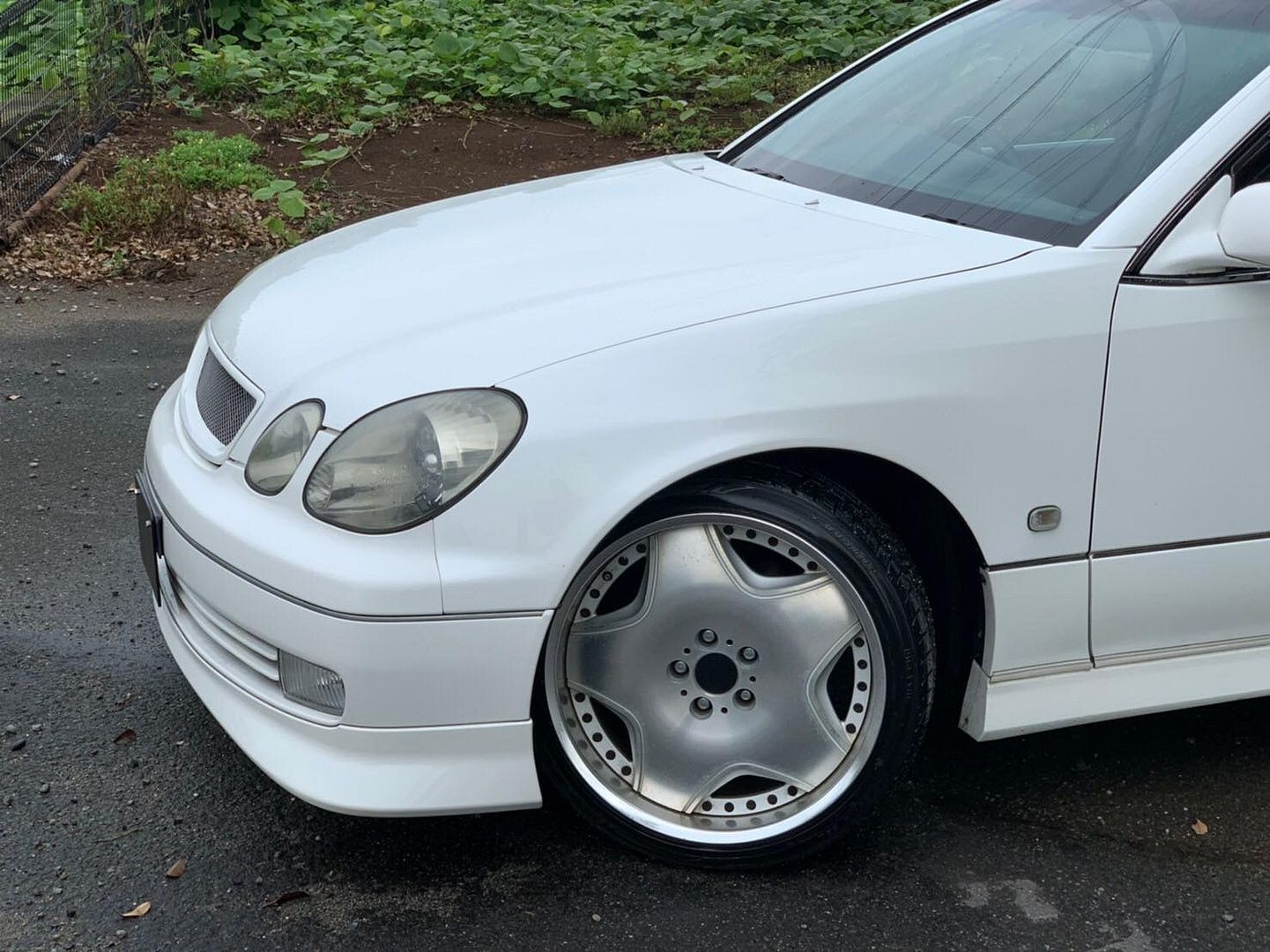 But an Aristo...well they seemed to have been predominantly bought by older folks, and so low mileage ones were still quite plentiful, and prices were pretty reasonable. So we begin the fun of going through the motions of sourcing a car from Japan.
And it didn't take long. No, this isn't my car...
Within a couple of days, this pops up. A one owner, 15,850km grade 4.5B. Do I want it? Hell yeah I want it.
It was inspected pre-auction and was given the tick of approval. This thing had a new car smell!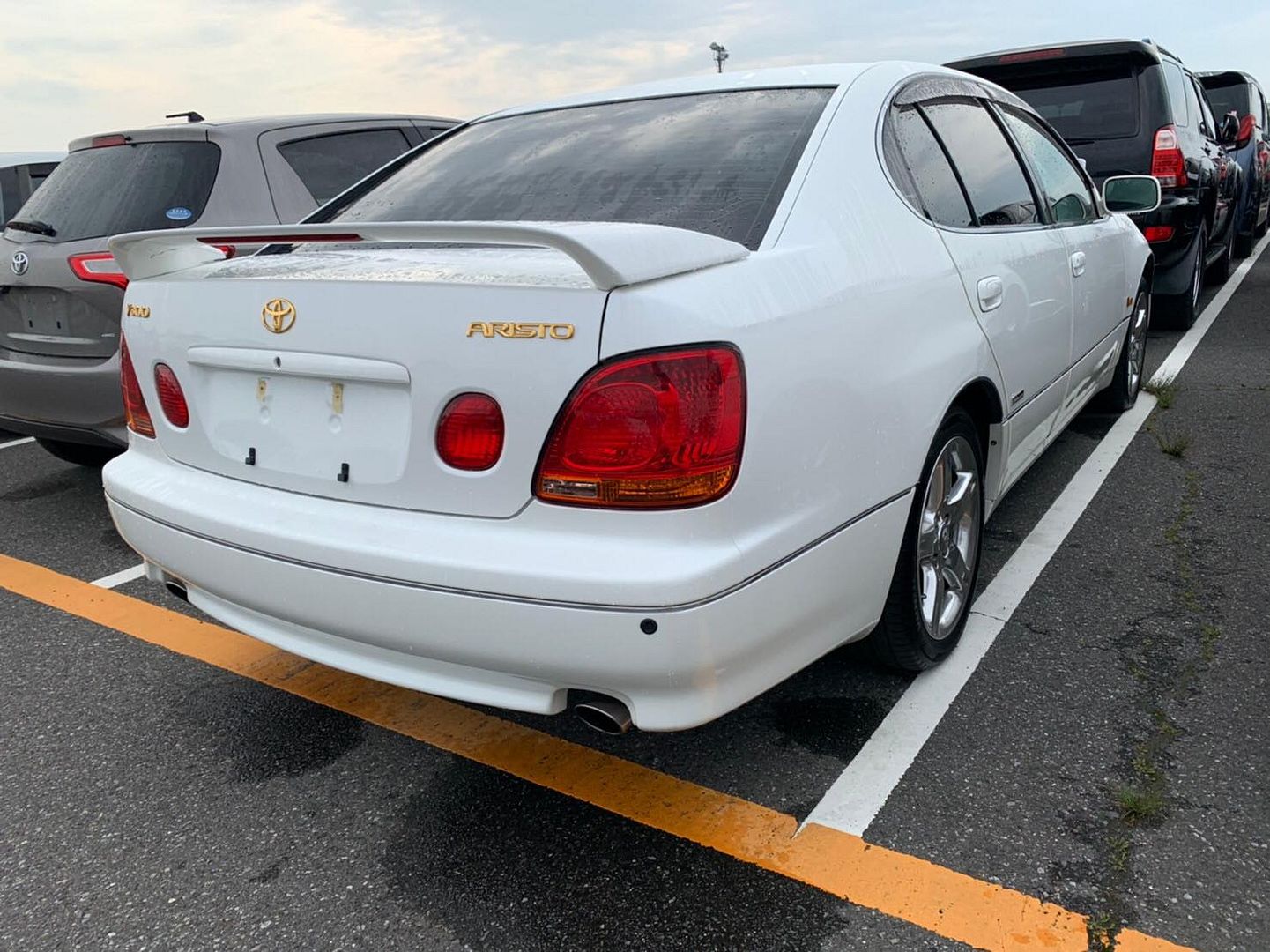 It was mint, with the rare black leather option, and unlike most, it was in pretty great nick and would restore beautifully with a little bit of Leatherique lovin
And totally stock in old-man spec. You just don't find Supras and Chasers like this anymore.
The only blemish on the car was that it looked like it had a scrape a garage door, and so the fender and front bumper would need repainting, but it wasn't a big deal. I gave Iron Chef a budget and told them to go for it.
Aaaaand we got promptly outbid.It went for a price which would have worked out to be almost $30k landed and complied, so the car went to a new home that wanted it more badly than I did.
This reminded me of my FD3S search all those years ago: when you have a car with a bit of a unicorn spec, it generally will have a bit of a dogpile effect at auction and someone out there will be willing to pay way over the odds to get it.
And so flip to the next page, gentle reader, for the next car I bid on, and didn't get :-)