So another Supra joins the Gorilla Industires fleet (Thats 3 now!) This one is purley to restore and fick!
Background story on this Beauty.....'
Trawling Yahoo Japan (As I do daily) I saw this art work, and TBH did not even click on the add.....pretty much thought it was an auto NA POS off the bat. My business partner did however click on it and pointed it out to me that this might be a good buy/project
It turns out its an early RZ Manual! It has the main things people want....2JZGTE, V160 Getrag, B03B Diff and the ALFQZ Vin tage (Genuine RZ). As you will see from the pics....it looks like garbage BUT to its credit its still all mechanically stock, stock twins, clutch etc.
I did some research and managed to track down the original owner on Twitter! He sold it very cheap to a dealer there and realised he sold it too cheap and was upset (The dealer was Pakistani lol). Anyways long story short, he apologised about teh poor body but assured me the mechanicals are A1 he owned the car for 20 years and used it for occasioanl drifting.
The PTE name comes from the Itashi/Anime on the side which if you YouTube is a pretty funny cartoon called Pop Team Epic.
Specs Are:
1993 RZ JZA80 Supra (Originally 199 Silver)
2JZGTE
V160
B03B
SARD Radiator
HKS Intercooler
Blast Pipes
I have a lot of parts already, ready to go on.
In japan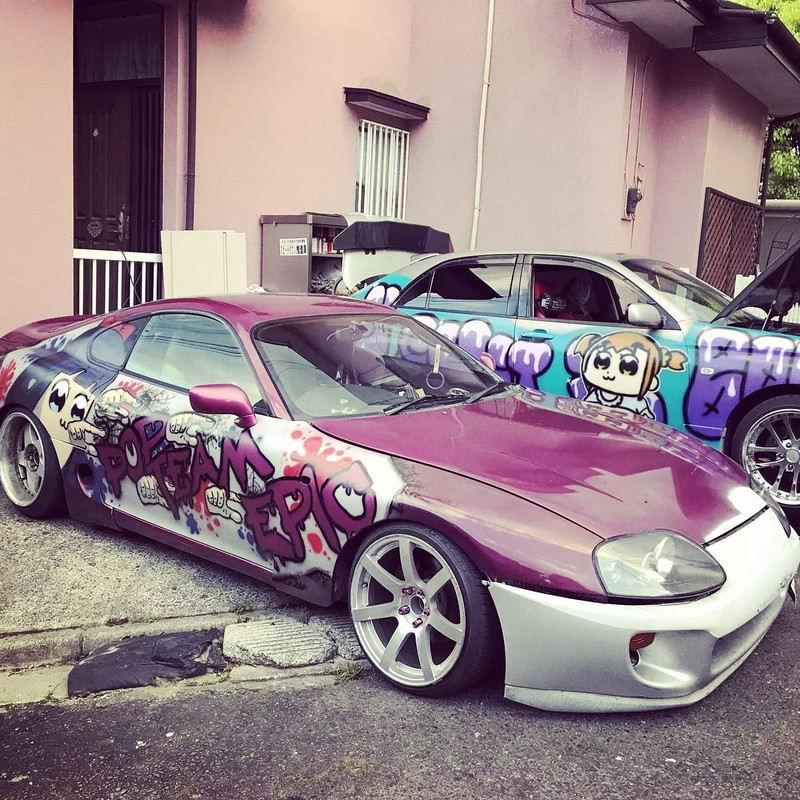 Landed a few weeks ago and straight into the shop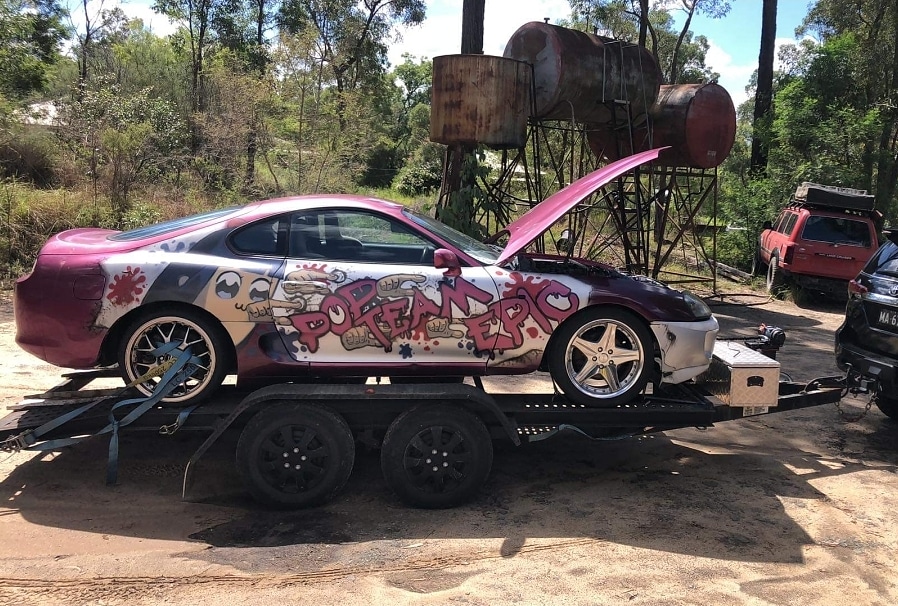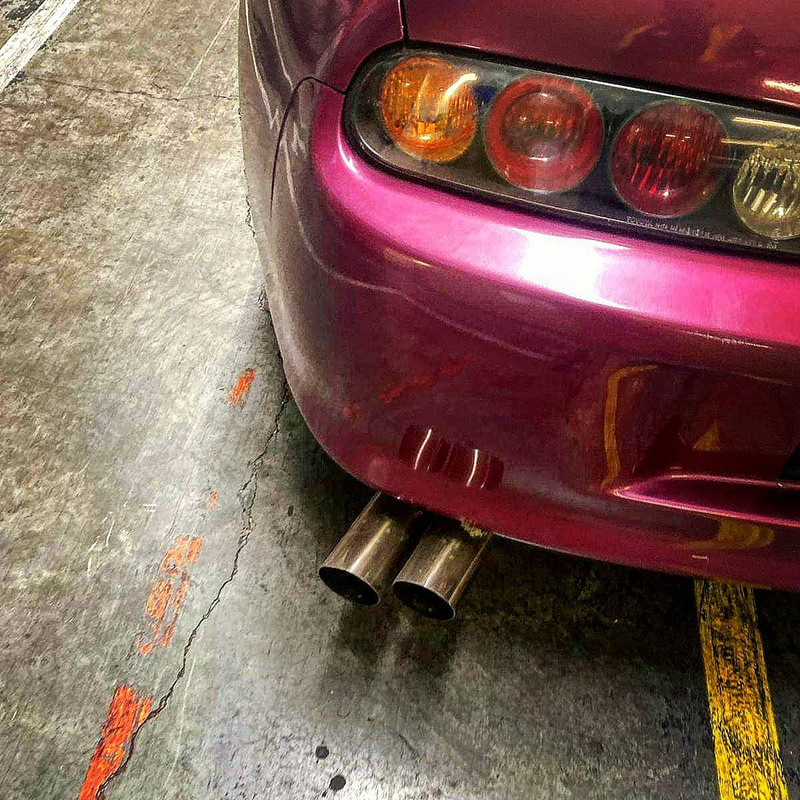 Interior isnt too bad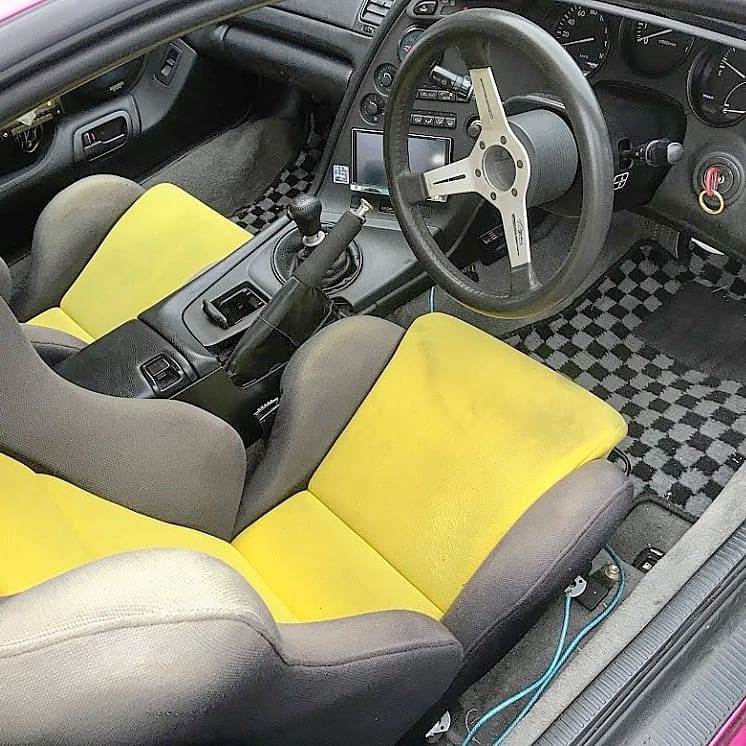 Engine bay