Post cool Porsche pics, I'll get it started with some I've found in various forums.
I'm sure Q will have some worthy contributions if his 356 thread is anything to go by.
There really can't be too many GT3s with towbars.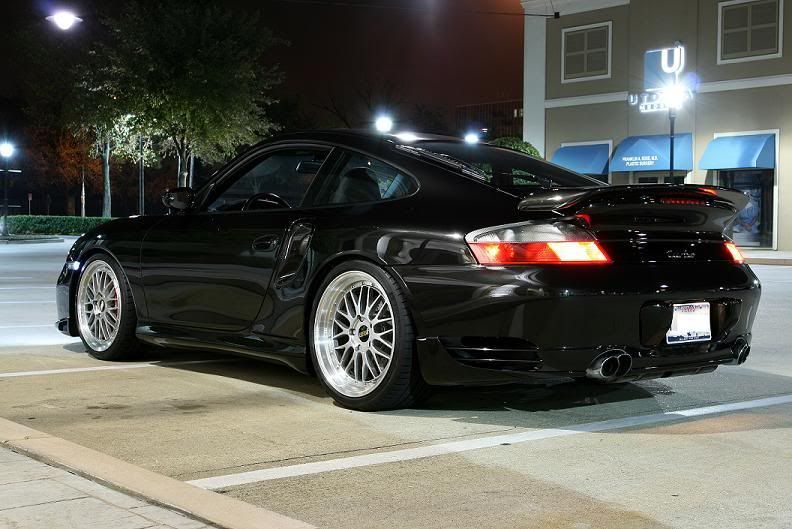 Not a fan of the headlight treatment on this one.