A mate of mine was cruising past this brain wave...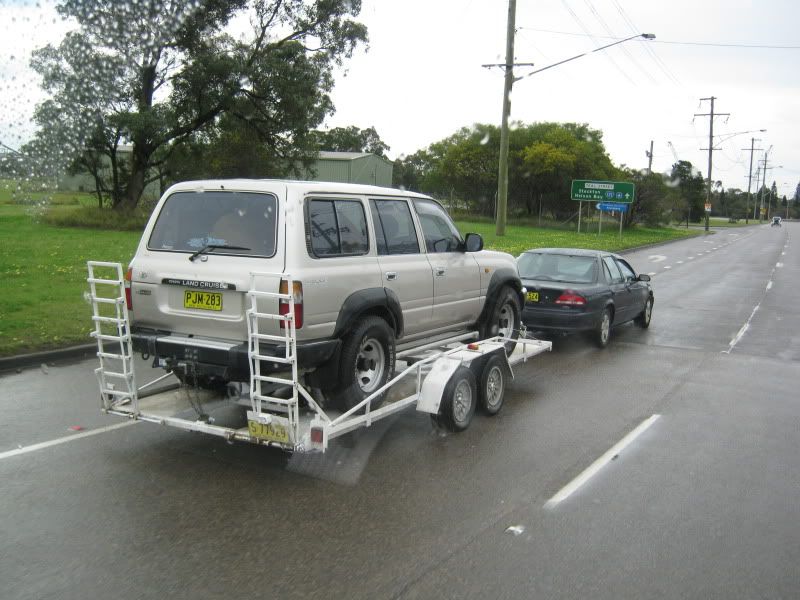 If you have a close look at the safety chain it is joined together and just sitting over the towbar tongue in front of the tow ball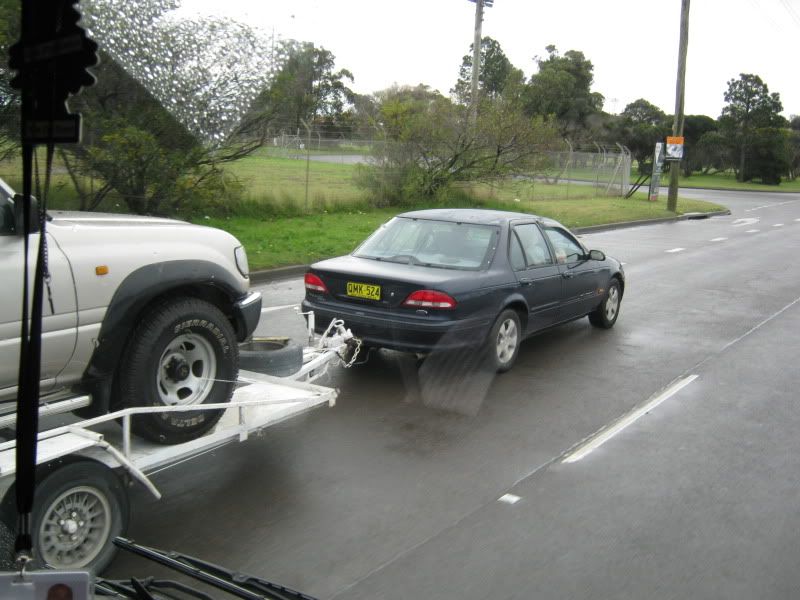 It looks to be handling well, then he noticed it's because heis towing with the jockey wheel on the ground...
About 30 minutes after taking these pics' he gets a call to a prang about 10 k's from where he took the pics...
He's actually quoted the guy 80 bucks to tow it 30km on a Sunday...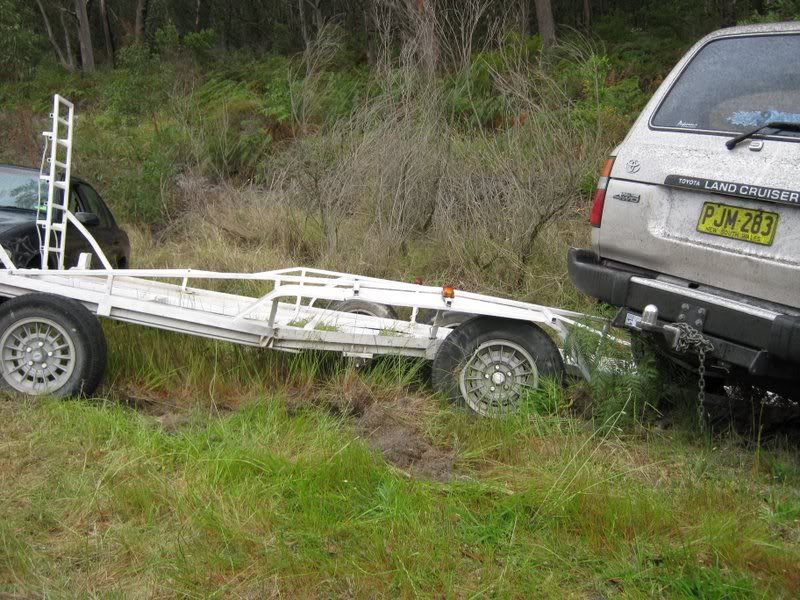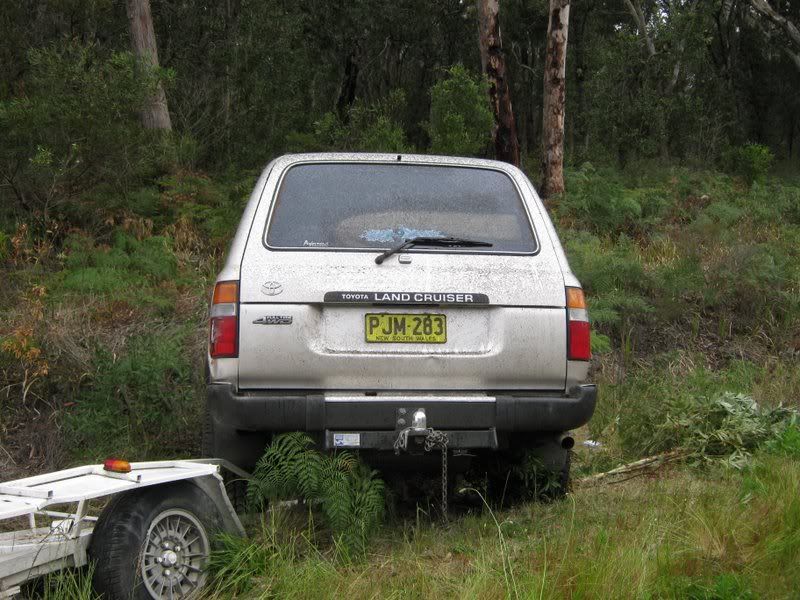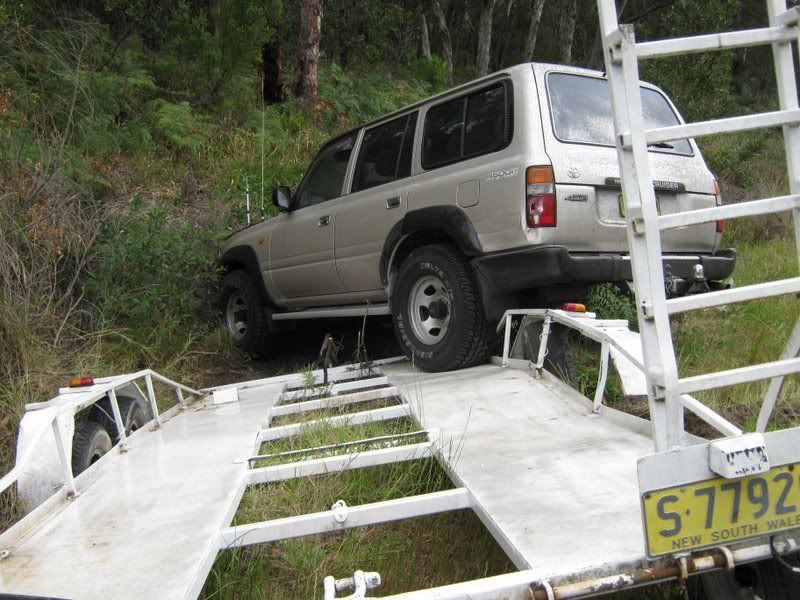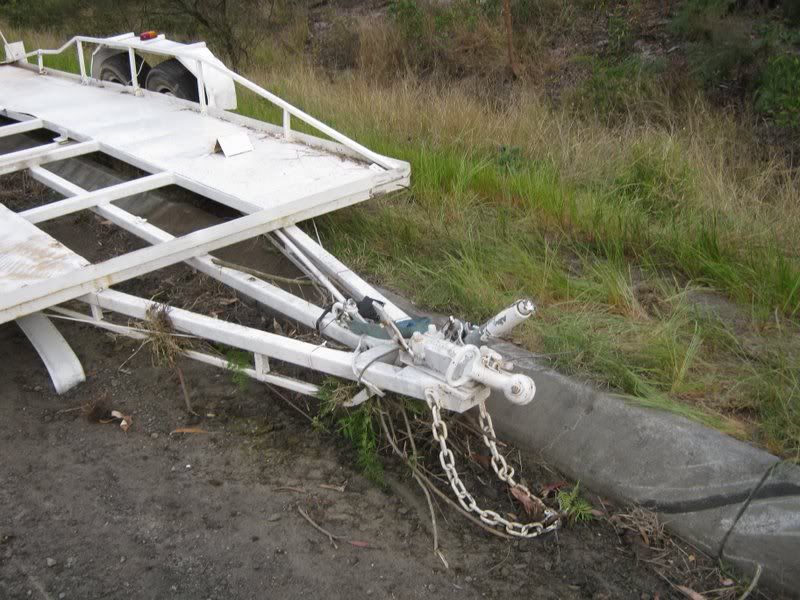 only has a shit 1200kg tow bar