You'll get a kick out of this one...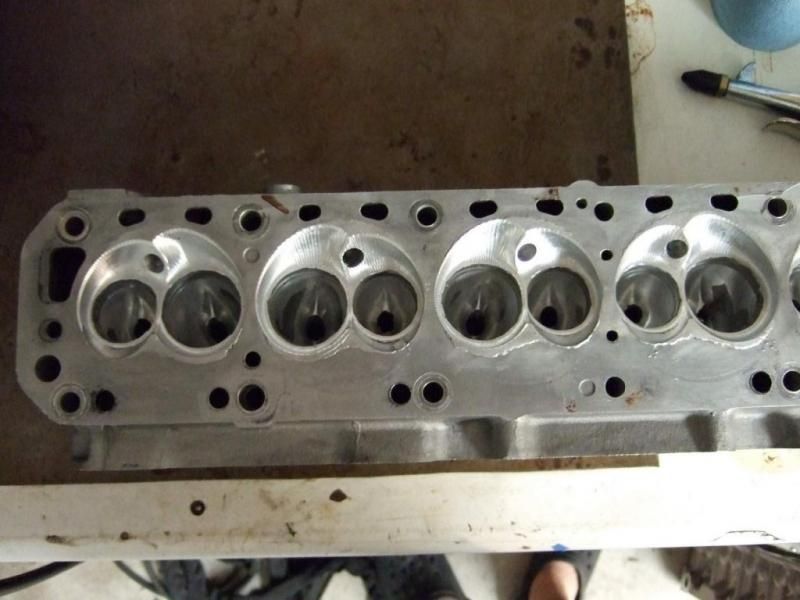 As soon as I can work out how best to move the intake valve, that method will get a re-visit. I was able to fit a 46mm valve in without moving it or the head, but haven't done it yet. Been working on the Frankenford more than anything else.
EDIT: Those photos are from a HybridZ member; I've done similar but not CNC like that one. He's running a 46mm valve in that and IIRC was able to touch 230CFM at 0.550" lift on the intakes, I do not know what he achieved on the exhausts.