How sketchy is something like this for camber adjustment on a softroader?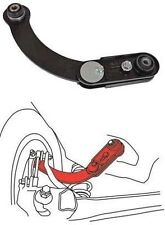 The factory one looks like this: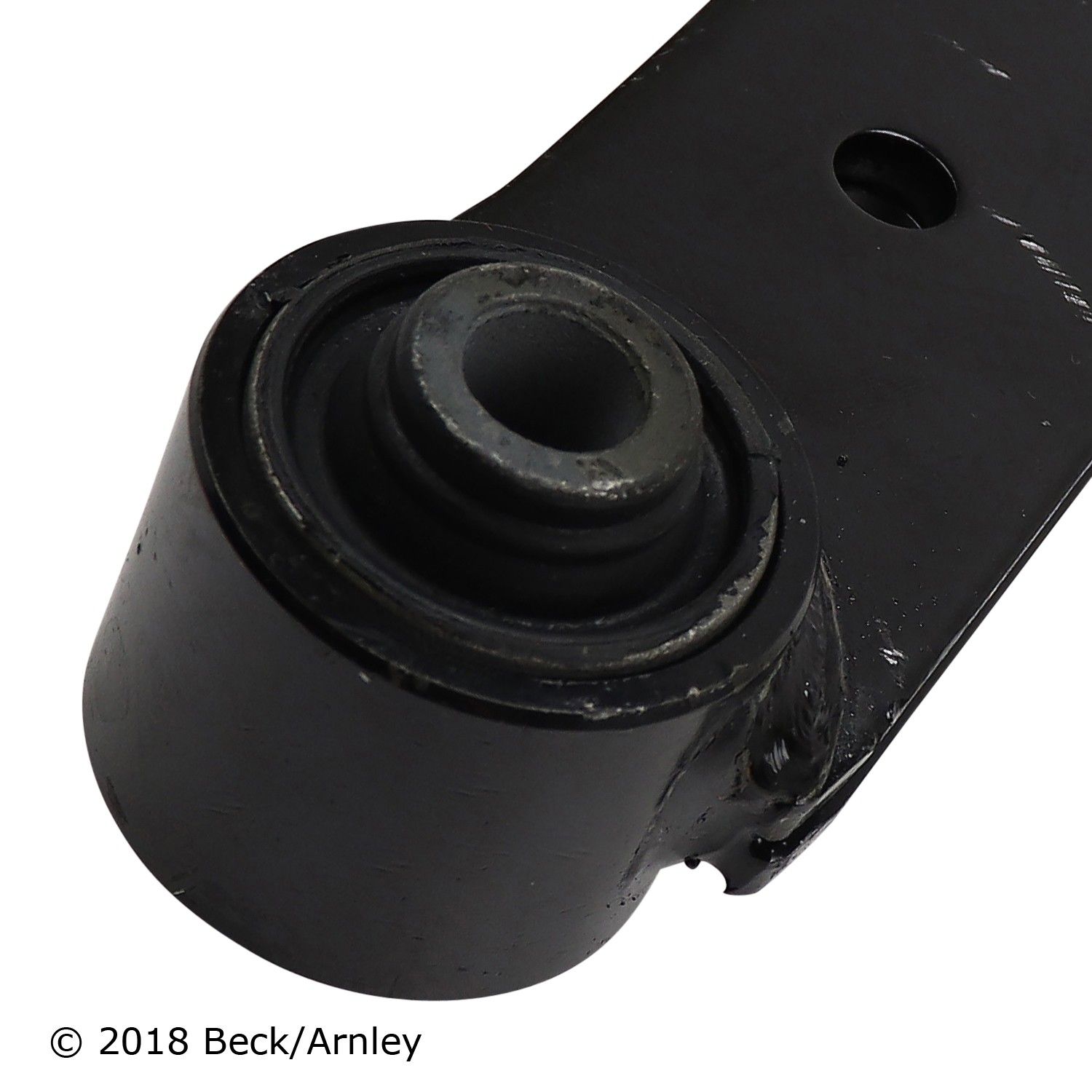 It's getting a small (25mm) lift, but there's no factory camber adjustment, so it needs something. How much force actually goes through this arm?
Or am I better off spending another $300 and doing it properly?