2008 Suzuki Swift Sport
Asking $5k
Scumtree listing posted below but the PF version is this car is a world of under-powered daily fun. Scrape on the rear left is kinda upsetting but that doesn't affect it's ability to be the run-around fun car you want it be.
Stir up your mates with their RMZ450 and tell them your fuck off yellow is a way better colour than their weird plastic yellow. Get paid out because you drive a '17 year old girls' car. Fit some fat tyres and pretend you're driving an
RS S1600
. Whatever, you do you man, I'm not your dad.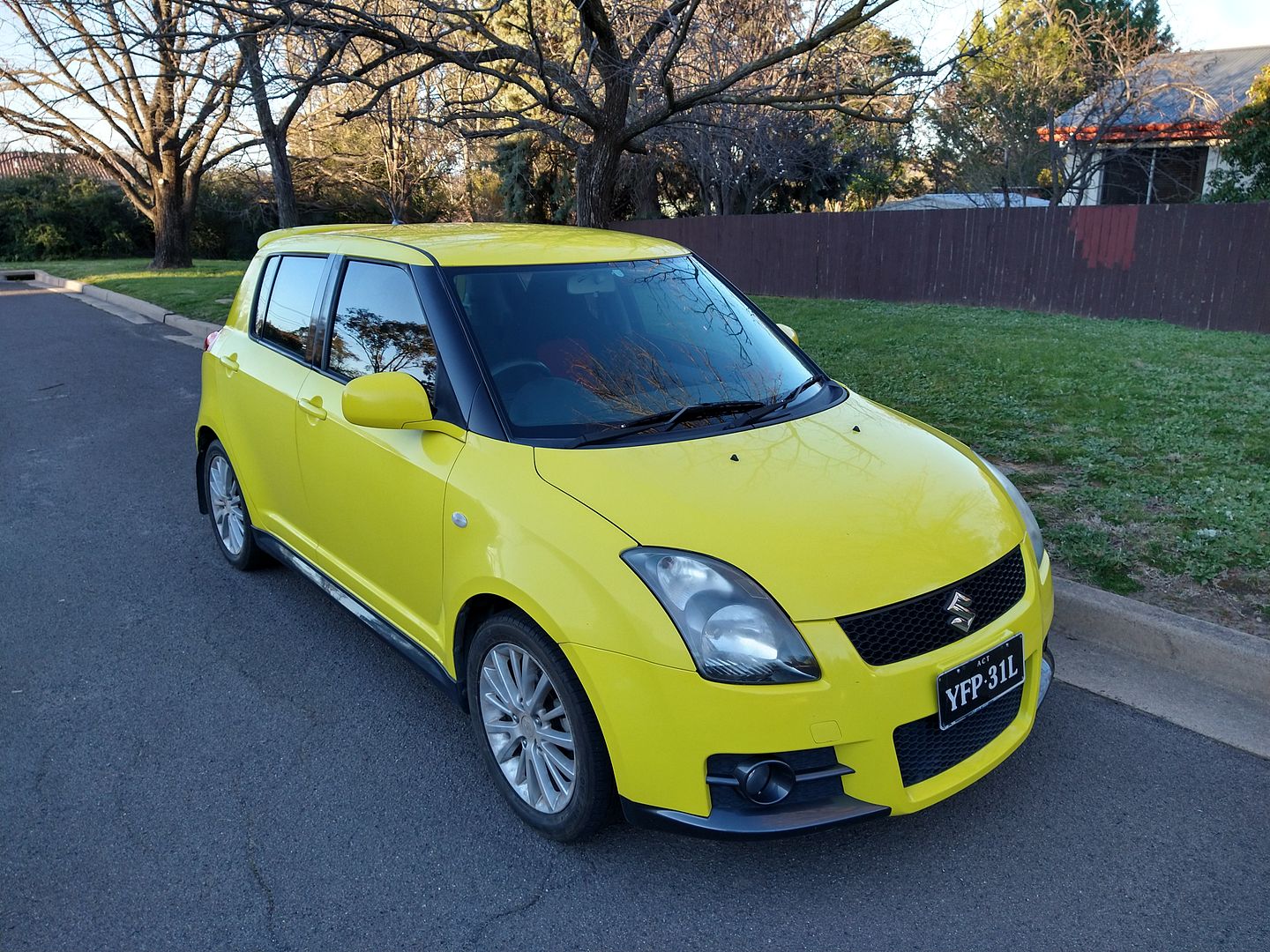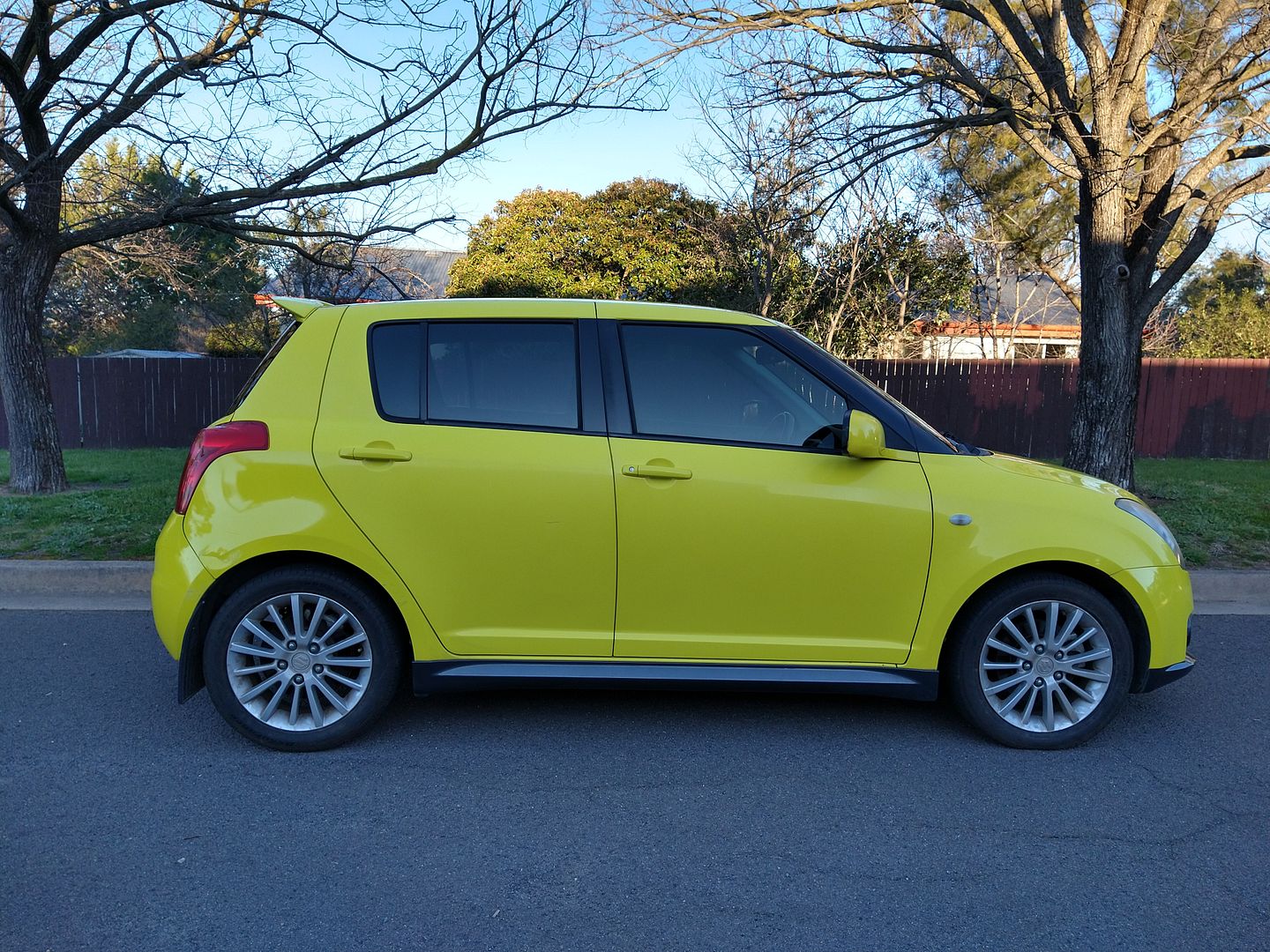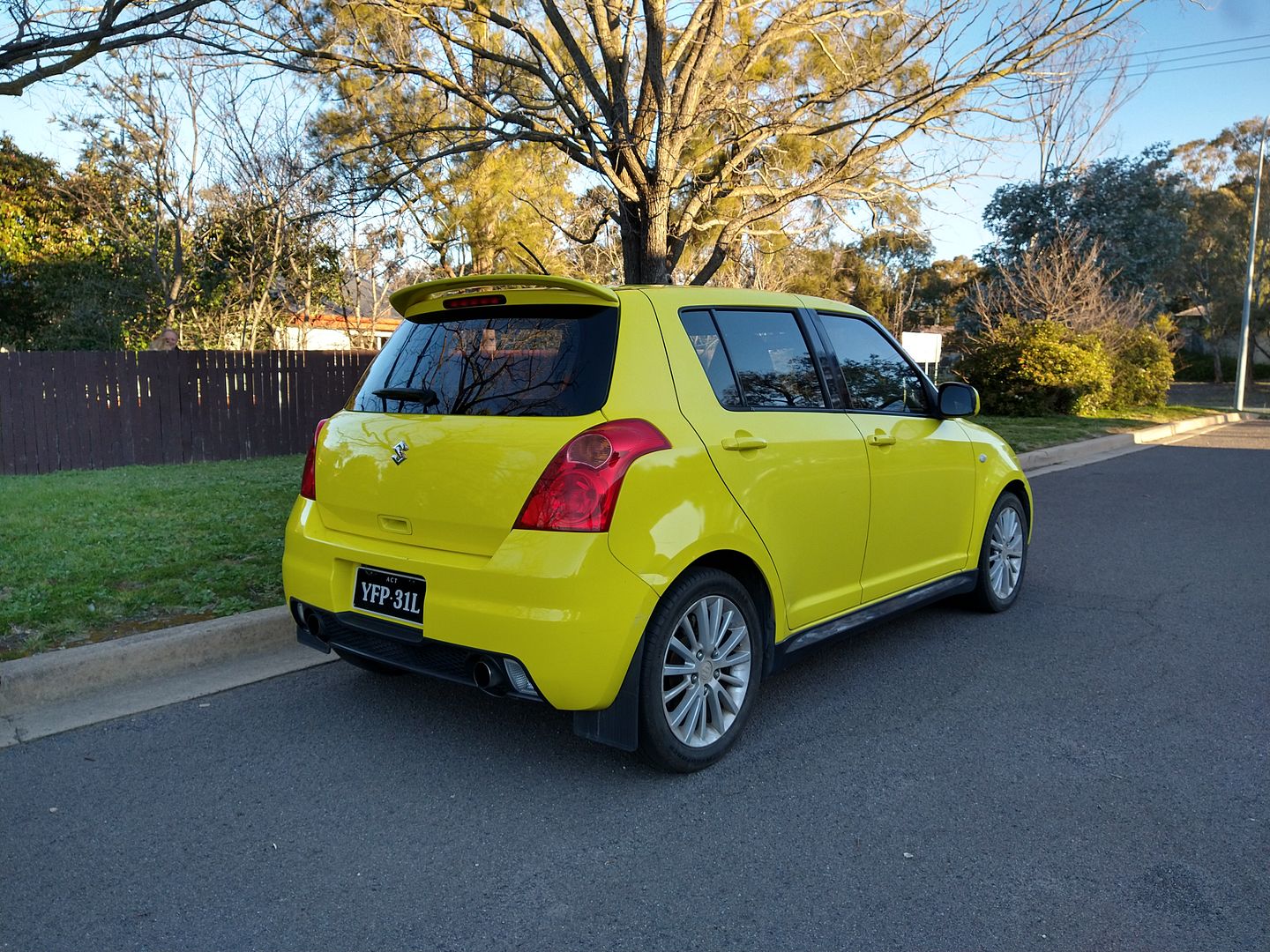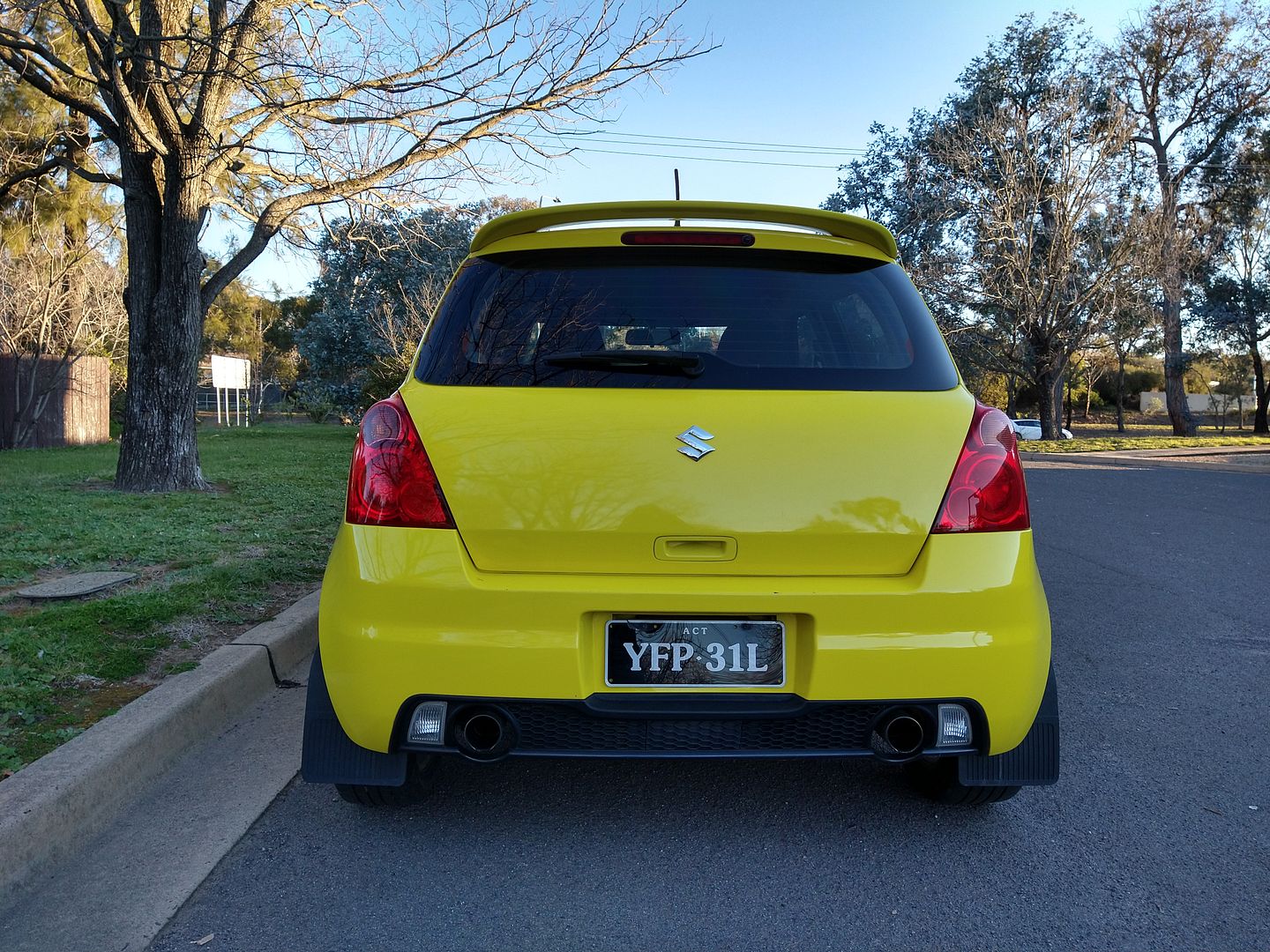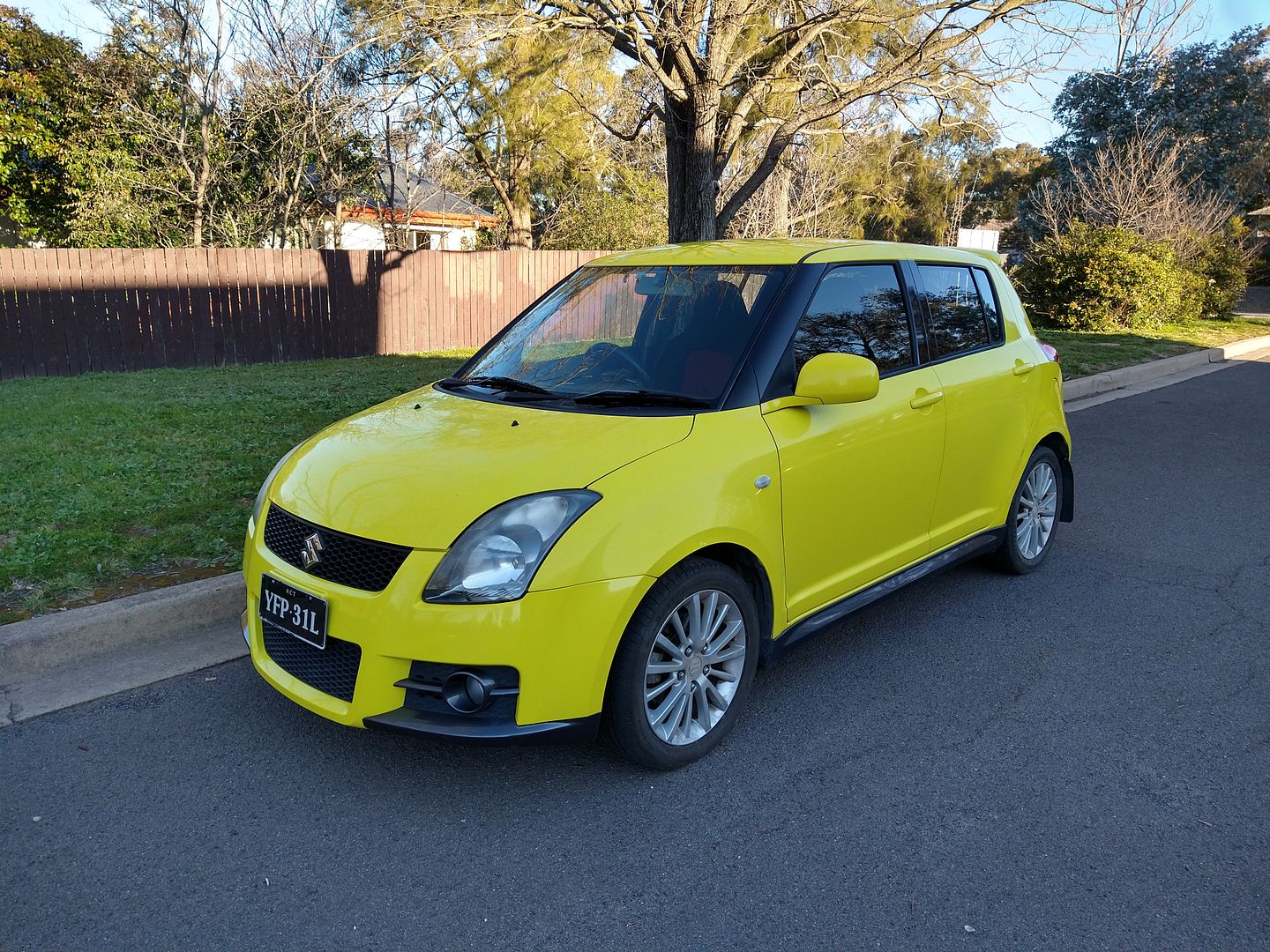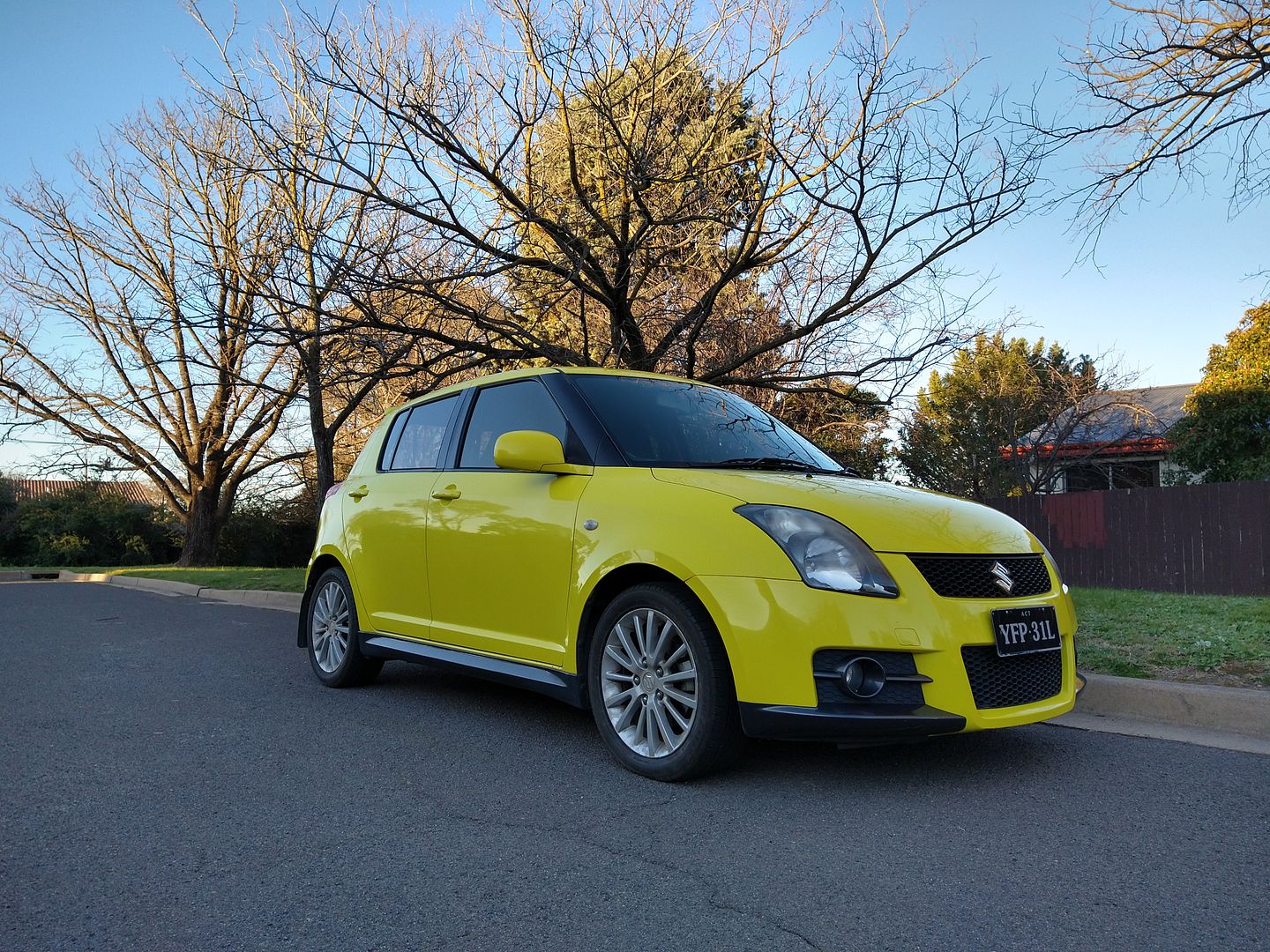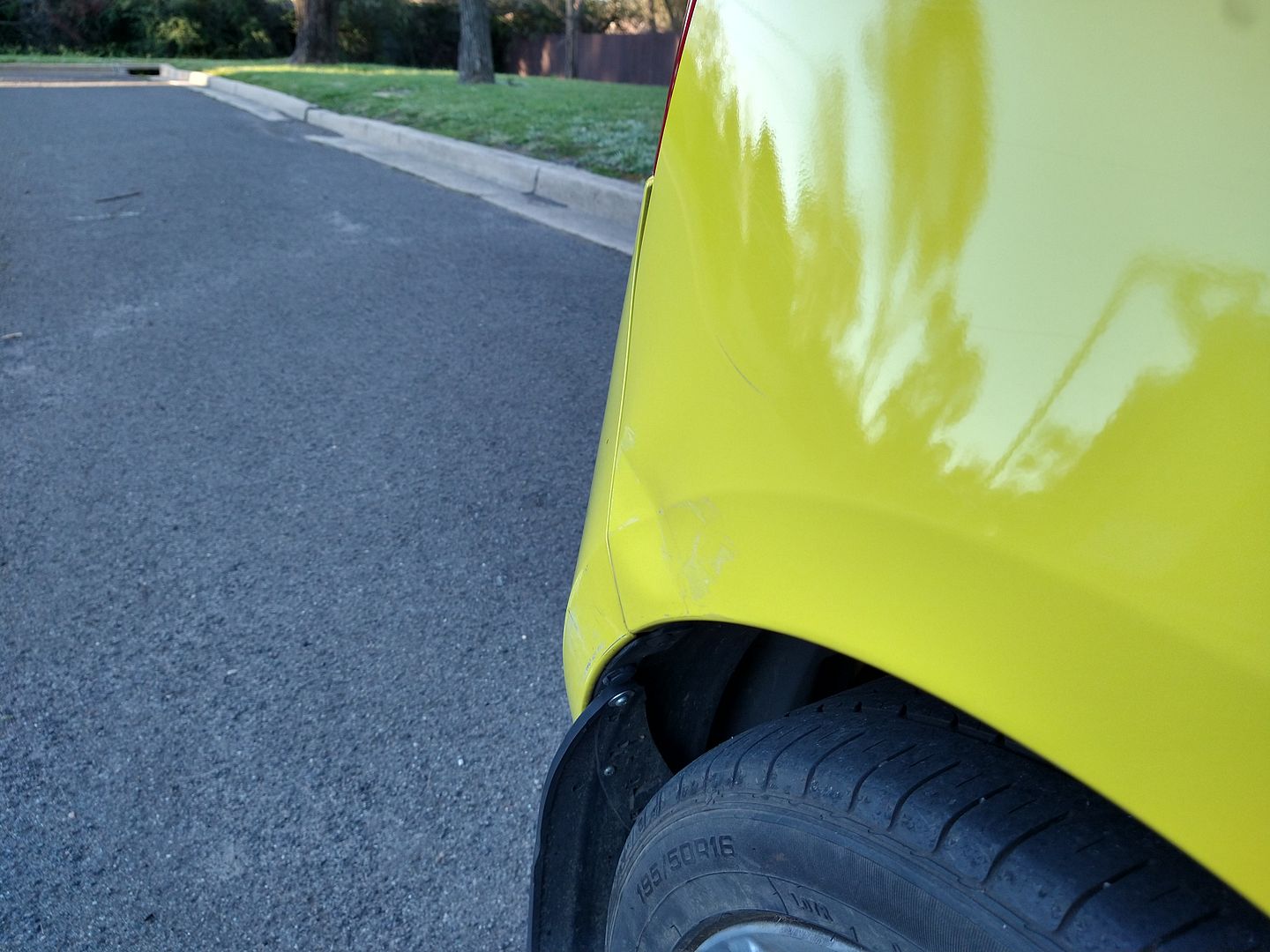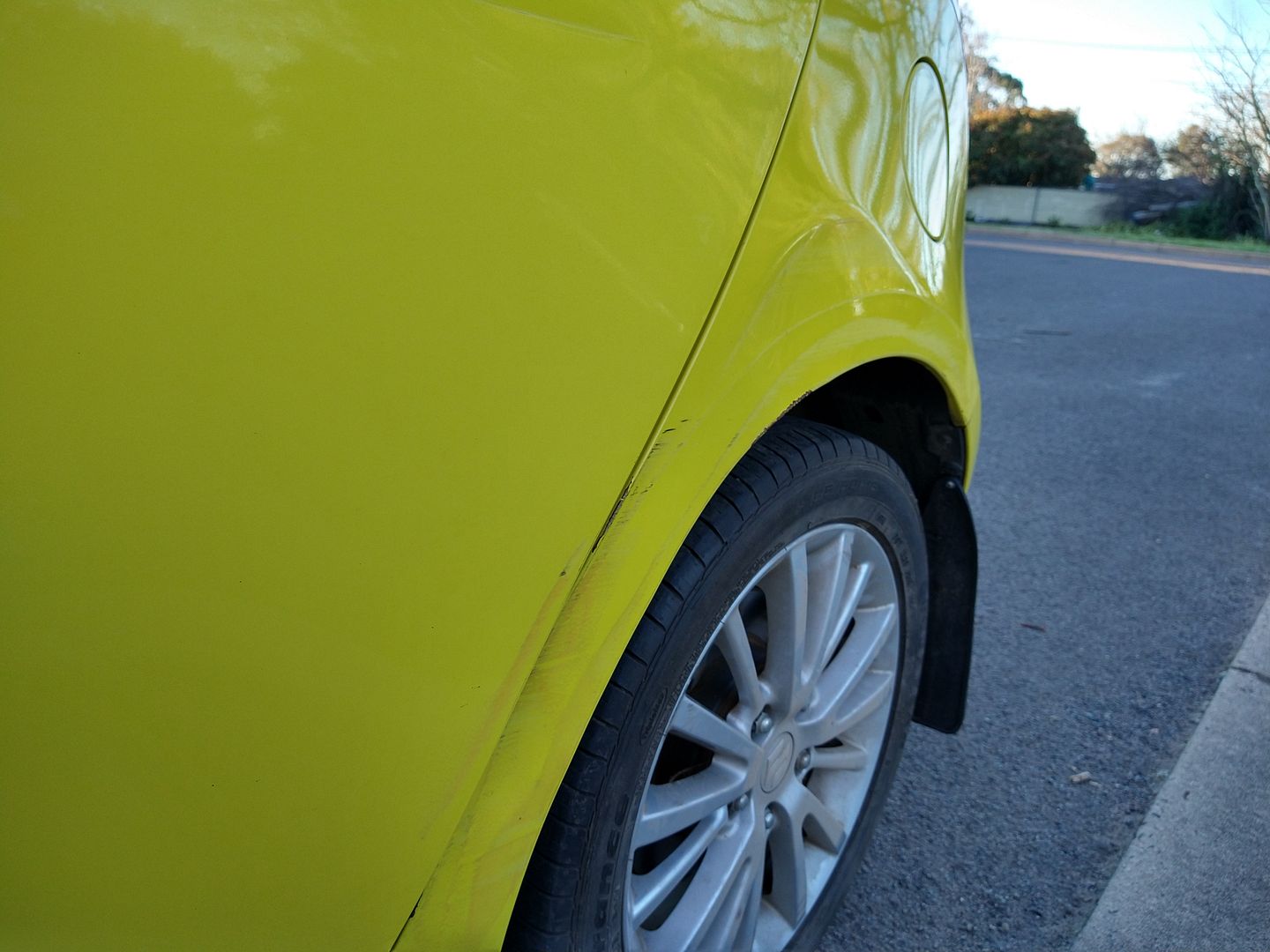 __________________________________________________ ____
220k kms
1.6L
5 speed manual
Full service history, from new, including most receipts
Factory standard, apart from an upgraded Bluetooth headunit including hands-free kit and steering wheel controls
Incredibly reliable and fun little car
Factory claims 7.5L/100km – I've consistently seen in the high 6's
I bought it from the original owner in 2017 and have used it as my daily commuter/our second family car since. Have had zero problems with it in my ownership, only selling to buy a bigger car to take my mountain bike.
Top of the range sport model so includes the more powerful 1.6L engine, additional airbags and vehicle stability control, upgraded seats, 16" wheels, and the much better looking body kit. Not to mention the fact it has the brilliant Championship Yellow paint, which is objectively the best colour for a Swift.
Interior condition is great, you'll easily be able to tell that it's been looked after. Exterior has a few scrapes on the rear bumper and quarter panels as shown in the last two photos, but is otherwise in good condition.
Located Belconnen, ACT