hey guys, i just got an broken old microleb D4 abacus sent over (thanks bill!). apparently dropped an injector driver.
pulled it apart, and was greeted to find this little fellow with all its legs broken off the board.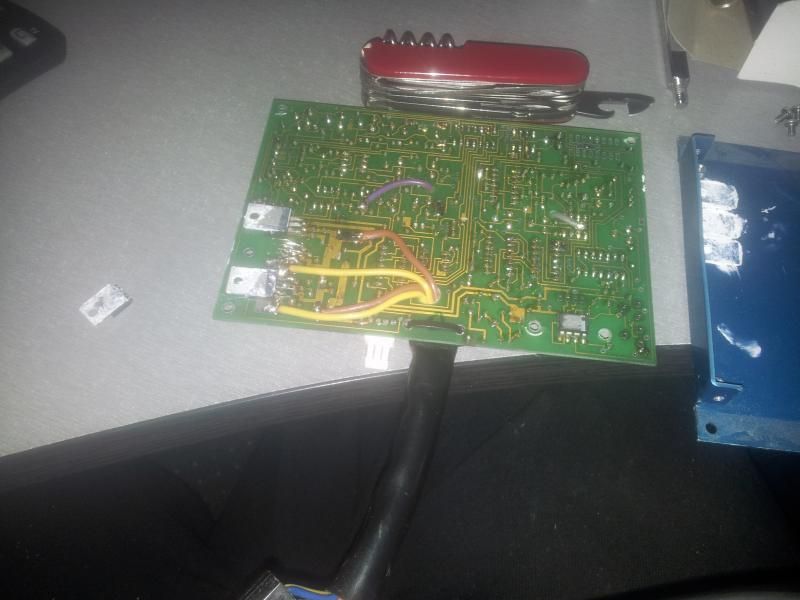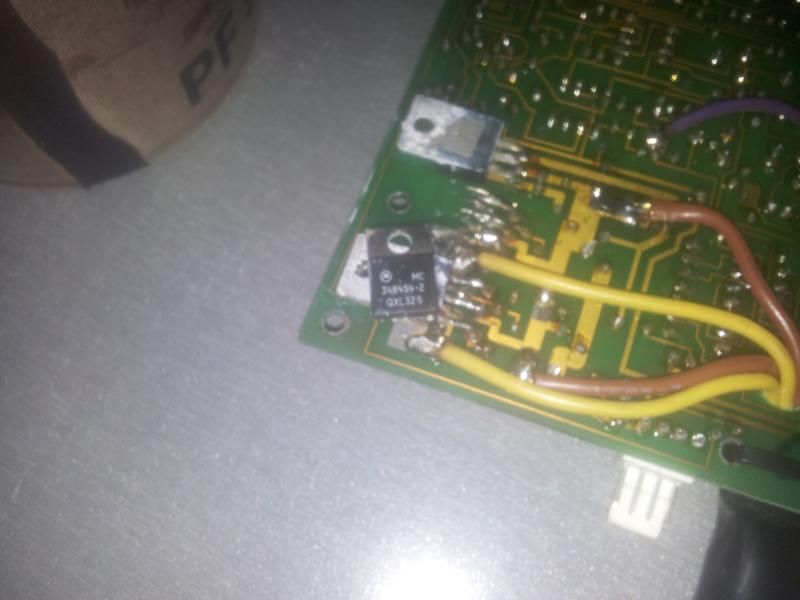 im guessing thats an injector driver? anyways, looks like a pretty easy fix (and microtech probably wouldnt want to know about it).
so if i ripped apart an old falcon ECU, would i likely find something the same? im going to try jaycar tomorrow but it dont like my chances.
where else might i find one? google hasnt been any help. perhaps microtech would just sell me the part?
ta, cammo.